Adult Foster Care Course No. 1105 - Knowing Resident Rights and How To Teach Them to Employees (2 CEUs)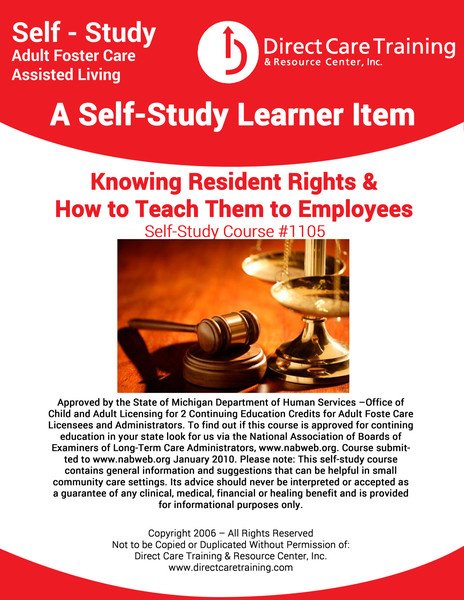 Adult Foster Care Course No. 1105 - Knowing Resident Rights and How To Teach Them to Employees (2 CEUs)
Knowing Resident Rights and How to Teach Them to Staff

2 CEUs for Michigan Adult Foster Care Providers - Click Here for a Brief audio Presentation About Why This Course Matters

Highlights:
Why Rights Matter
How Resident Rights are Tied to a Resident's Civil Liberties
How to Observance of A Person's Rights Contributes to a Fair Managed Care Environment

Delivery
: Once your order is placed you receive links to download your product. You have options of printed self-study products in digital format or usage of the on-line school. More details by phone or email:
info@directcaretraining.com
or
866.982.4449 Ext. 101
.
Reviews
Featured Products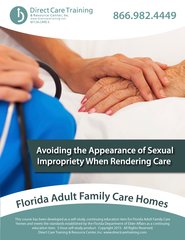 Avoiding Appearance of Sexual Impropriety When Rendering Care (3 CEUs)
$69.95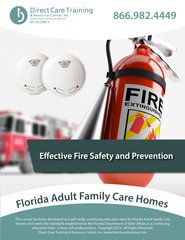 Florida Adult Family Care Home CEU Product - Effective Fire Safety (3 CEUs)
$75.00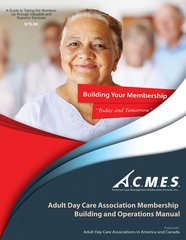 Adult Day Care Associations: Strategies for Heightening Membership
$29.95