Podcast for June 1, 2017 - Making the Adjustment When Your Resident's Needs Change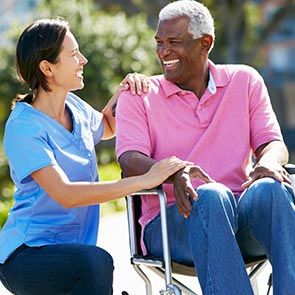 Podcast for June 1, 2017 - Making the Adjustment When Your Resident's Needs Change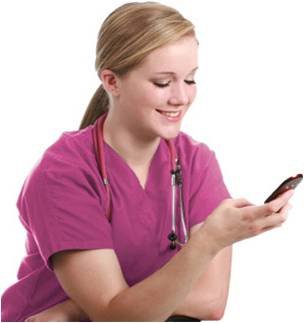 This is the illustrated outline for the Podcast:  "Making the Adjustment When Your Resident's Needs Change." This Podcast reminds staff how to use specific strategies to change their mindsets as the needs of those they serve change.  It is designed for those who manage and/or work in group homes and all assisted living settings.
The audio Podcast is available from the RSS feed on the home page of www.directcaretraining.com.
Delivery:Generally within four hours the product is sent to you via email. This could be longer on weekends and holidays.  



Reviews
Featured Products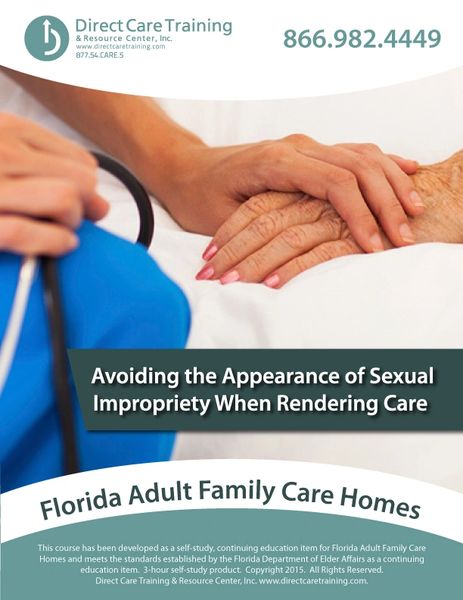 Avoiding Appearance of Sexual Impropriety When Rendering Care (3 CEUs)
$19.95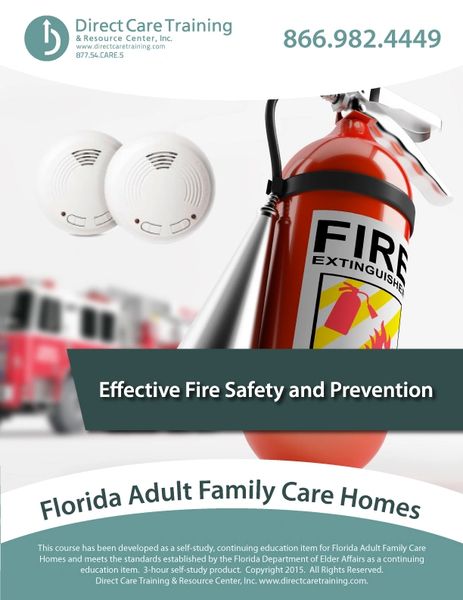 Florida Adult Family Care Home CEU Product - Effective Fire Safety (3 CEUs)
$19.95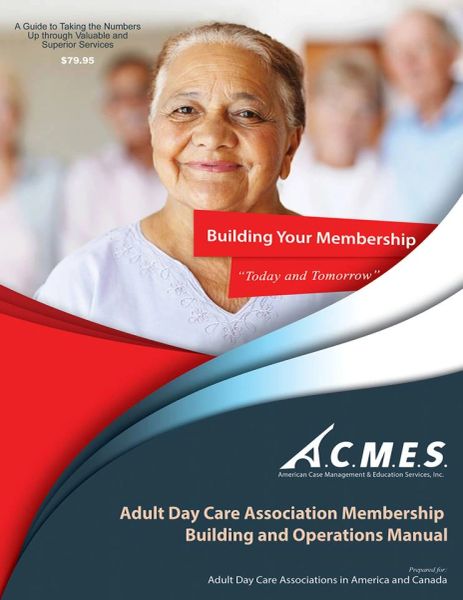 Adult Day Care Associations: Strategies for Heightening Membership
$29.95