Printed Podcast Outline of 08.15.2018: Expectations and Standards in Residential Care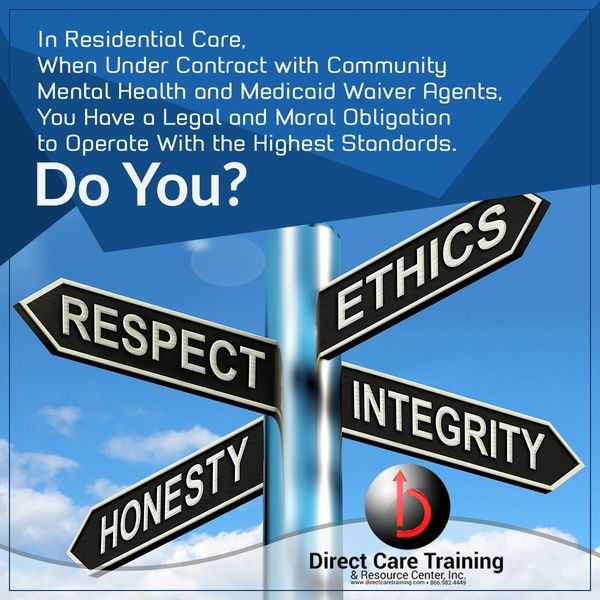 Printed Podcast Outline of 08.15.2018: Expectations and Standards in Residential Care
Printed Podcast Outline of 08.15.2018:  Expectations and Standards in Residential Care.
Highlights:
All of us in business must set expectations and standards.

 

Then we must develop a plan to reach those expectations and to maintain those standards in our operations.

What does this mean?

 

It means that as providers of online instruction we must watch for proper word usage, punctuation and spelling.

 

If we were to avoid setting such standards and then ignore living up to them, those who rely upon us would not be properly served.
Click Here to listen to the audio Podcast.
Delivery:Generally within four hours the product is sent to you via email. This could be longer on weekends and holidays.  



Reviews
Featured Products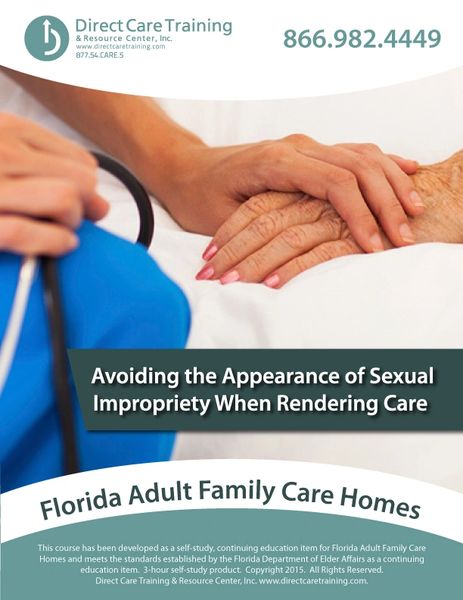 Avoiding Appearance of Sexual Impropriety When Rendering Care (3 CEUs)
$19.95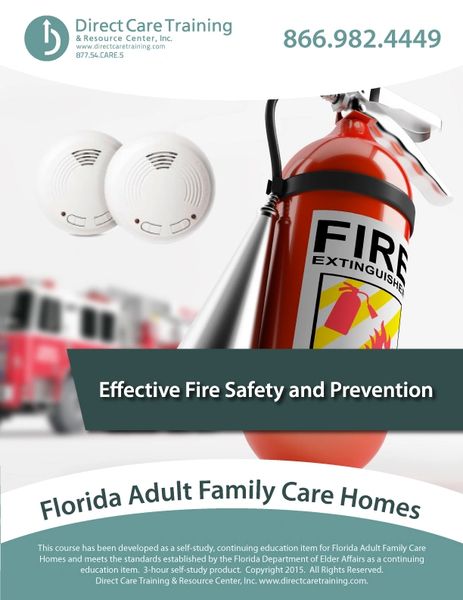 Florida Adult Family Care Home CEU Product - Effective Fire Safety (3 CEUs)
$19.95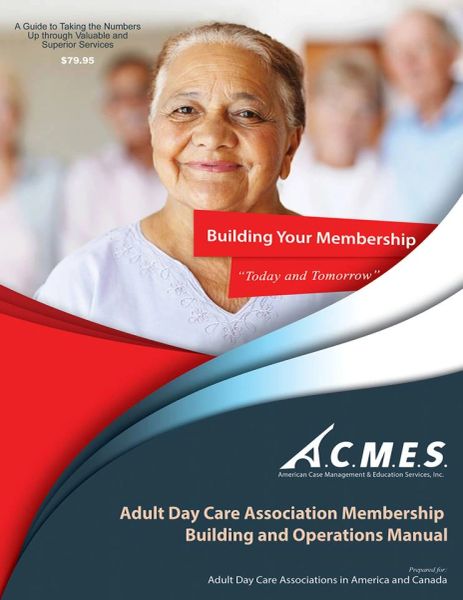 Adult Day Care Associations: Strategies for Heightening Membership
$29.95