Trade Manual: The Complete Guide to Developing and Operating Group Living Programs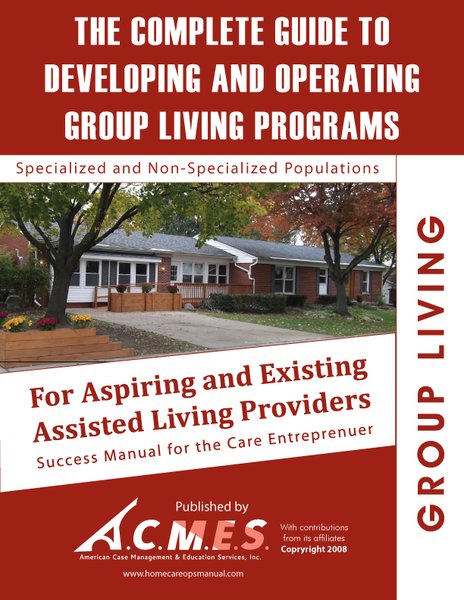 Trade Manual: The Complete Guide to Developing and Operating Group Living Programs
A trade manual that discusses everything associated with developing group living programs including:
Marketing and Specialization

Staff Development
Regulatory Compliance
Capitalization
YOUR DIGITAL FILE AND ALL SUPPLEMENTS ARE DELIVERED WITHIN 8 HOURS OF ORDER VIA EMAIL EXCEPT AFTER 9:00 P.M. EST WEEKDAYS.
Delivery: Once your order is placed you receive links to download your product or it will come as a PDF file to your email. More details by email: info@directcaretraining.com.

Click Here for a Video about Project Management in Care
Click Here for a Video on Key Strategies for Success in Group Living
Reviews
Featured Products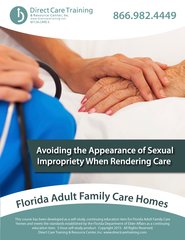 Avoiding Appearance of Sexual Impropriety When Rendering Care (3 CEUs)
$69.95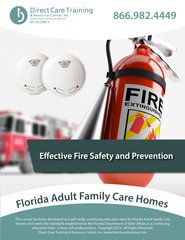 Florida Adult Family Care Home CEU Product - Effective Fire Safety (3 CEUs)
$75.00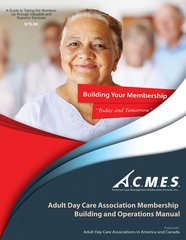 Adult Day Care Associations: Strategies for Heightening Membership
$29.95