Adult First Aid Conducted On-Site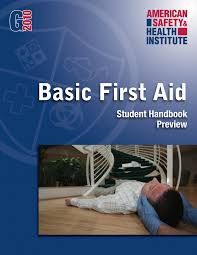 Adult First Aid Conducted On-Site
First Aid Course, both on-line and in-person in Michigan. Counties include: Genesee, Jackson, Livingston, Lapeer, Macomb, Monroe, St. Clair, Washtenaw, Wayne.

Click Here for On-Site CPR/First Aid Program Explanation and Enrollment Form
Phone 866.982.4449 Ext. 101 for More details or to schedule. On-site requires a minimum number of students

Delivery: Once your order is placed you receive links to download your product. You have options of printed self-study products in digital format or usage of the on-line school for those in search of knowledge for the sole purpose of refining skill. For actual certification, most agencies require an in-person training.. More details by phone or email: info@directcaretraining.com or 866.982.4449 Ext. 101.

Please note Direct Care Training & Resource Center, Inc. acts for multiple national organizations and uses their products to certify in CPR, Fist Aid, Blood Borne Pathogens and Oxygen Administration, not just those whose images we may use to highlight publications.
Reviews
Featured Products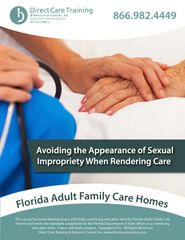 Avoiding Appearance of Sexual Impropriety When Rendering Care (3 CEUs)
$69.95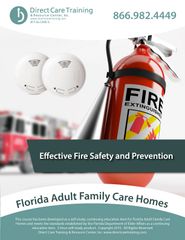 Florida Adult Family Care Home CEU Product - Effective Fire Safety (3 CEUs)
$75.00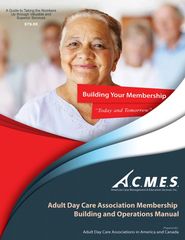 Adult Day Care Associations: Strategies for Heightening Membership
$29.95