Michigan Adult Foster Care Multi-Year Continuing Education Bundle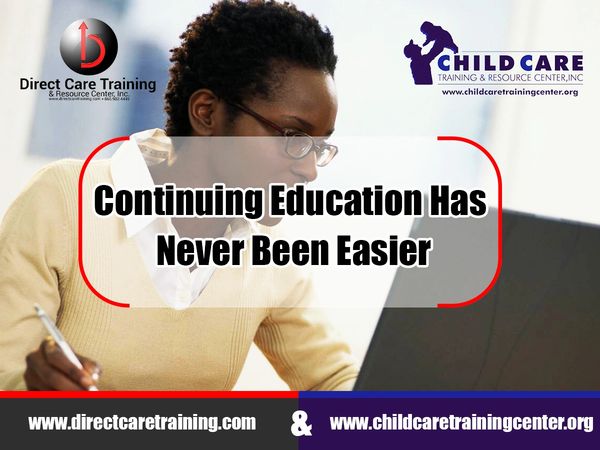 Michigan Adult Foster Care Multi-Year Continuing Education Bundle
SPECIAL NOTE
: Use one Resource Manual with approved courses inside for the current year. The other Resource Manual you may use for the following year and any review questions are not to be returned to us until after December 31 of the year of purchase. We cannot certify you for a year that has not yet arrived. Further this product provides continuing education for one, (1) person. Make a second purchase to cover two, (2) people for two, (2) years.
Use the Adult Foster Care Resource Manuals I and II to obtain 32 hours of approved continuing education or use Manuals II and III. Powerful subjects include:
Wound Prevention and Management - Important for residents who may be sedentary

3 Income Sources Group Homes Often Ignore - A Business Development Course

Medication Administration - A Licensing Requirement

Rendering Personal Care Safely & With Dignity - A Liability Reducer and Strategy Guide for Rendering Personal Care Appropriately, especially for those with mental illness and developmental disability.

Dynamics of Contracting with the Veterans Administration
Keys to Success Offering Overnight Respite Care
Recognizing and Preventing Potentially Violent Behavior: The Key Principles of Gentle Teaching
Person Centered Planning - A Guide to Competently Working with the Mentally Ill and Developmentally Disabled

Provided as a digital file or via U.S. Mail.

Delivery: Once your order is placed you receive links to download your product or a Product Representative will personally send PDF files to you. This normally occurs within 4 hours of purchase. If you prefer the online school instead of printable products please browse the library at: http://directcaretrng.pathwright.com. More details via email: info@directcaretraining.com or onlinelearning@directcaretraining.com. Telephone support not provided for online store products.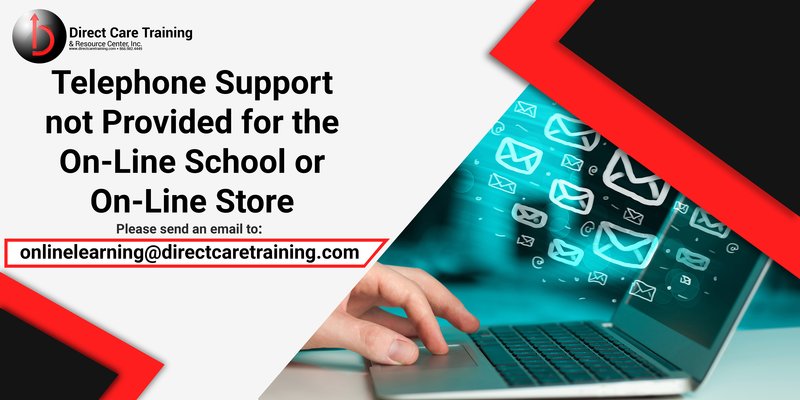 Why We are Your Only Credible Training Source...
A Service You May Want to Know About...
Reviews
Featured Products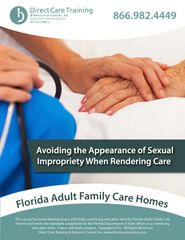 Avoiding Appearance of Sexual Impropriety When Rendering Care (3 CEUs)
$69.95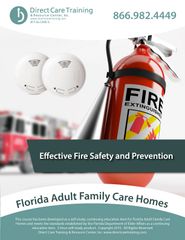 Florida Adult Family Care Home CEU Product - Effective Fire Safety (3 CEUs)
$75.00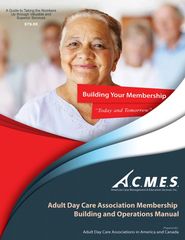 Adult Day Care Associations: Strategies for Heightening Membership
$29.95