On-Site Training for Private Duty Home Care Employees - Michigan
On-Site Training for Private Duty Home Care Employees - Michigan
THIS IS SUBSCRIPTION SERVICE FOR PRIVATE DUTY HOME CARE PROVIDERS
Throughout the United States, emanating from Michigan since 2001, we actually conduct training sessions within our client's offices or within one of our local training centers. This annual fee allows you to work with us to arrange training at your location for up to one hundred (100) employees. Working together we can ensure everyone you ever employ benefits from the complete series.

Special pricing is arranged for entitles employing more than 100 persons.
Subjects are pre-set for home care providers and arranged as needed or whenever a certain number of people are hired. The average session is three, (3) hours, the entire catalog is eighteen, (18) hours and can be scheduled as the employer dictates with your state coordinator.
New subjects are developed each year and includes those noted in the cover page for this product as used in this store. Employers also have the option to request customized courses and these are developed with all active subscriptions.
Subjects of special interest to those who work in Michigan adult foster care homes are available via the online store.
Reviews
Featured Products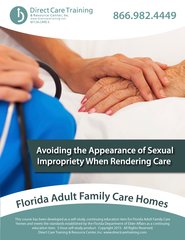 Avoiding Appearance of Sexual Impropriety When Rendering Care (3 CEUs)
$69.95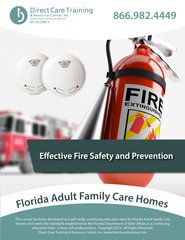 Florida Adult Family Care Home CEU Product - Effective Fire Safety (3 CEUs)
$75.00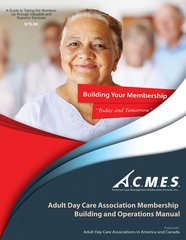 Adult Day Care Associations: Strategies for Heightening Membership
$29.95