Special Annual Subscription for Child Care Providers - Train 40 Staff
Special Annual Subscription for Child Care Providers - Train 40 Staff
This is where employers pay for usage of the online school on a subscription basis. Maximum users are 40.  This is the product in the online school: https://childcaretrng.pathwright.com/library/annual-training-subscription-for-40-employees/about/
However, since Coupon Codes are good for a 100% discount, the school may not allow you to pay once your Code is entered.  For this reason, you can do so here and enjoy and benefit from the school experience.
Thank you for your confidence.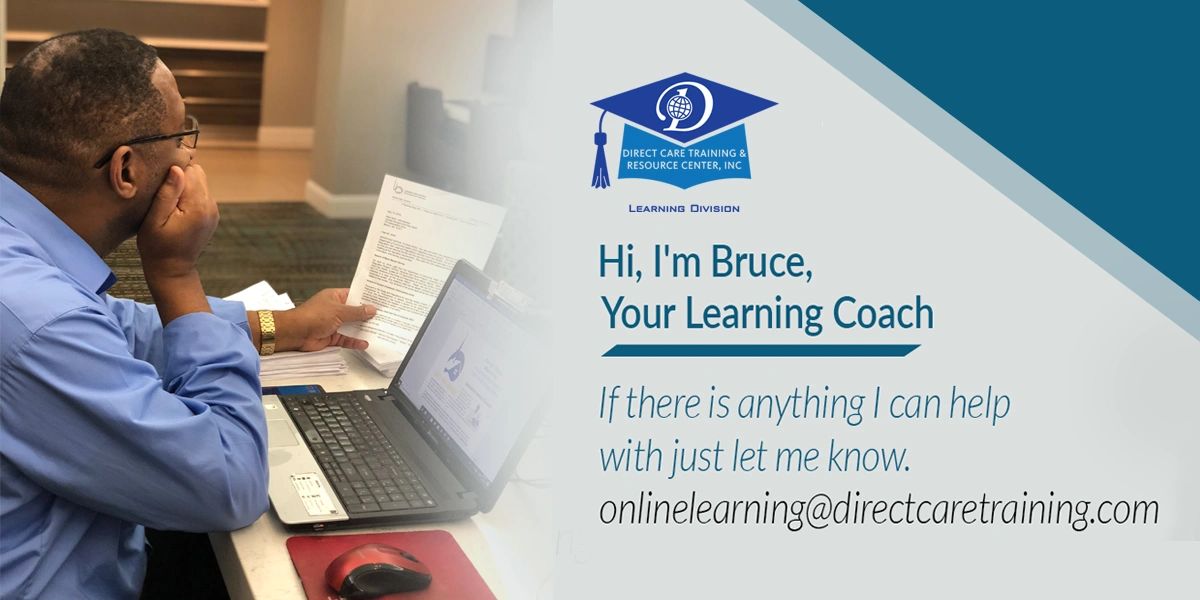 Delivery:Generally within four hours the product is sent to you via email. This could be longer on weekends and holidays.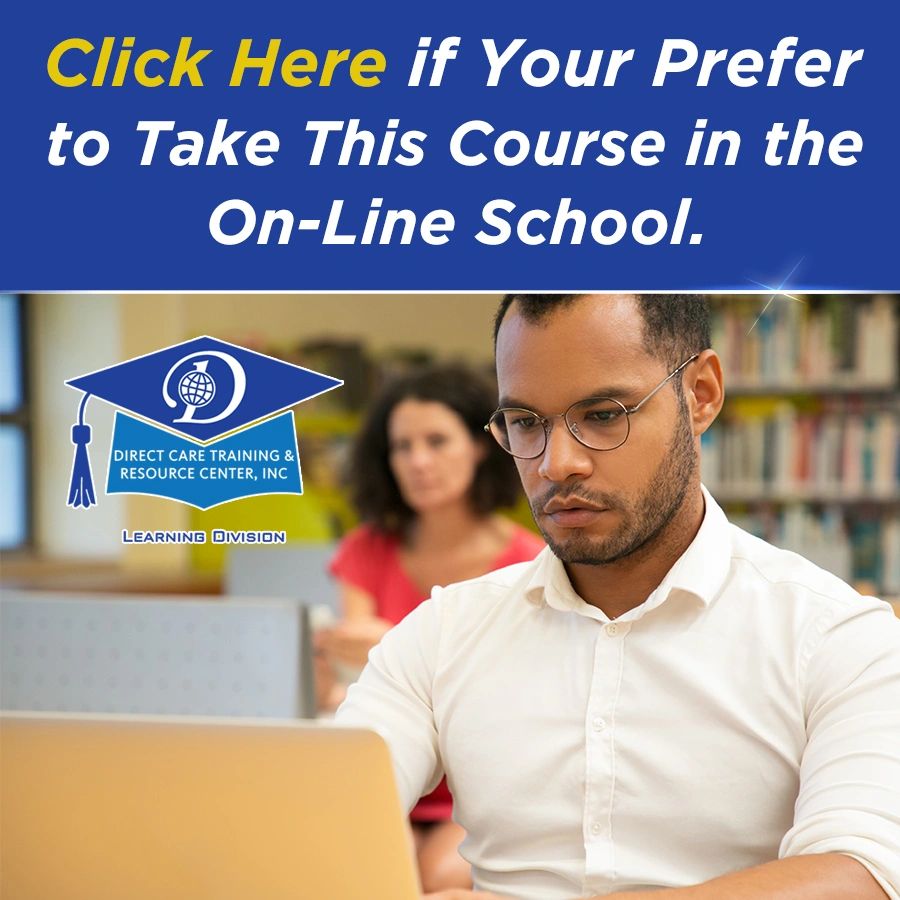 Reviews
Featured Products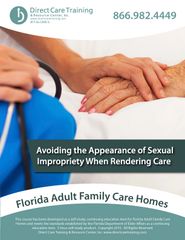 Avoiding Appearance of Sexual Impropriety When Rendering Care (3 CEUs)
$19.95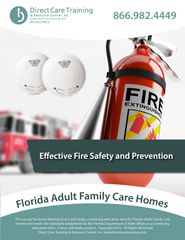 Florida Adult Family Care Home CEU Product - Effective Fire Safety (3 CEUs)
$19.95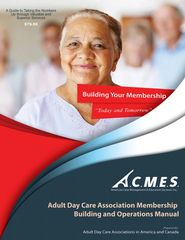 Adult Day Care Associations: Strategies for Heightening Membership
$29.95