Special File Completion Training for Michigan Adult Foster Care Administrators and License Designees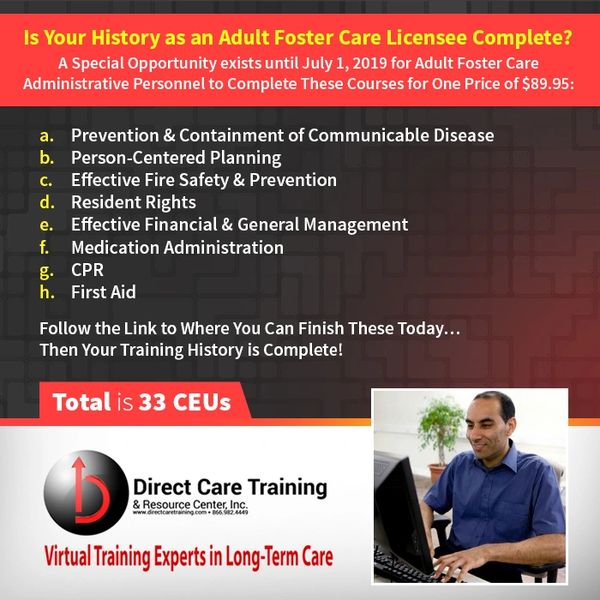 Special File Completion Training for Michigan Adult Foster Care Administrators and License Designees
This is a special product that allows current AFC licensees to ensure they have the required preliminary training when it is requested from licensing.  It appears it is even being requested from seasoned, experienced operators based on State of Michigan Administrative Rule 400.14201/04/04. 
These available subjects include:
Prevention & Containment of Communicable Disease
Person-Centered Planning
Effective Fire Safety and Prevention
Resident Rights
Effective Financial & General Management
Medication Administration - Administrative
CPR
First Aid
Once your purchase is made, these products are sent via email as a PDF file.  Instructions are included for how to return the review questions.  Once you return the review questions, your validation of completion can be issued.

Important Links:
How to Return Review Questions
Reviews
Featured Products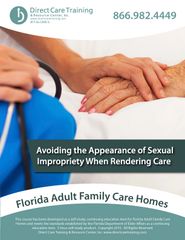 Avoiding Appearance of Sexual Impropriety When Rendering Care (3 CEUs)
$19.95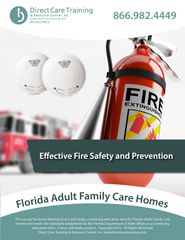 Florida Adult Family Care Home CEU Product - Effective Fire Safety (3 CEUs)
$19.95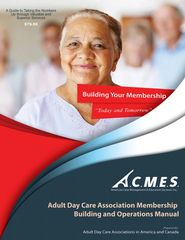 Adult Day Care Associations: Strategies for Heightening Membership
$29.95