Technical Support in Contract Development-A Mobile Secretary Item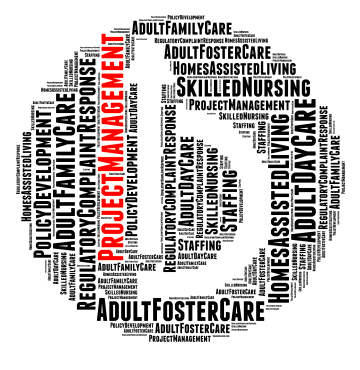 Technical Support in Contract Development-A Mobile Secretary Item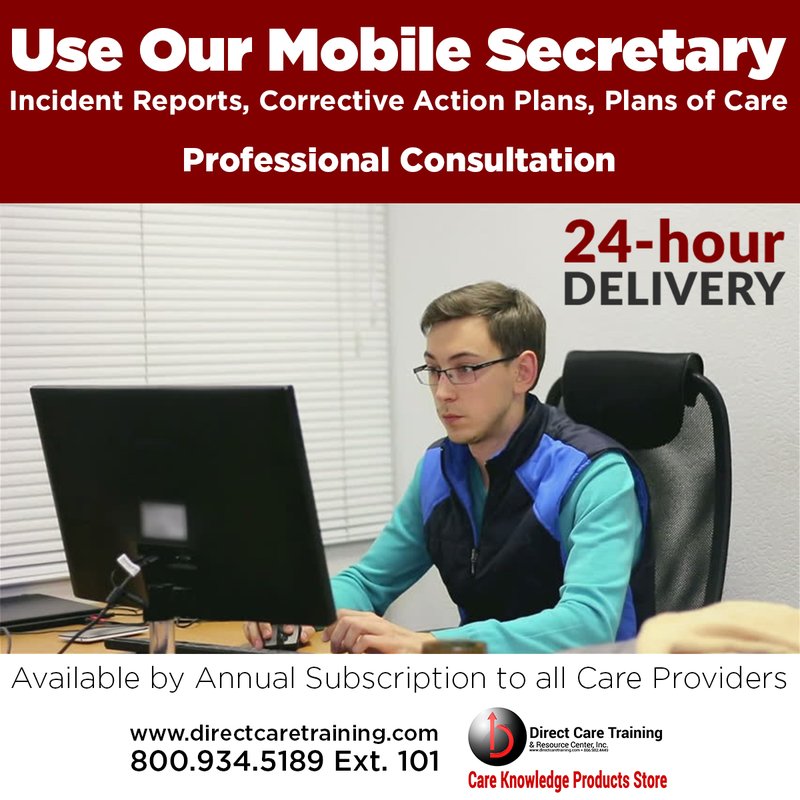 This is for the Michigan Adult Foster Care Community and includes and Provided Through Our Mobile Secretary Service:
Development of Program Statement for Specialization Application
Completion of the Specialization Application
Completion of Pre-Contract Documentation for Two, (2) Community Mental Health Agencies including Preparing a Clinical narrative that Explains How Your Home Will Respond to the Needs of Those Served

Once the purchase is made, an Account Manager is assigned within twenty-four, (24) hours and effort is made to bring all work to completion within four, (4) business days. This is in excess of fifty, (50) hours of work, making the price remarkably low. Scheduled to increase in price not later than January 1, 2018.

Reviews
Featured Products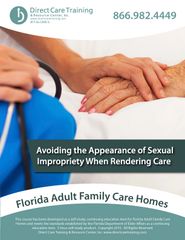 Avoiding Appearance of Sexual Impropriety When Rendering Care (3 CEUs)
$69.95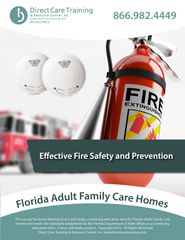 Florida Adult Family Care Home CEU Product - Effective Fire Safety (3 CEUs)
$75.00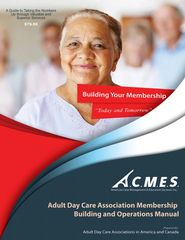 Adult Day Care Associations: Strategies for Heightening Membership
$29.95