Trade Manual and Package: Home Care Refinement and Reinvention Kit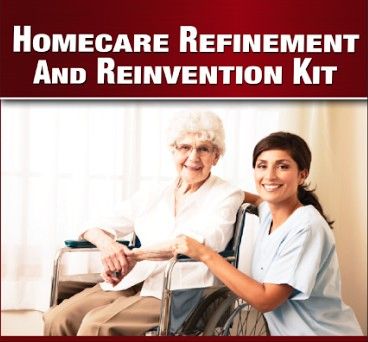 Trade Manual and Package: Home Care Refinement and Reinvention Kit
Contents:
10 Special, Tested Marketing Letters for Consumers
Postcard Design and Printing - Quantity 5000
Business Card Design and Printing - Quantity 2000
Brochure Design and Printing - Quantity 1000
Radio Spot Professionally Recorded

2 Videos Created and Edited 120 seconds each, full graphics and professional sound

6-Page Website and Hosting at no cost for 3 years (10 email addresses)
Intro Kit Developed for Local Case Management in up to 75 Hospitals and Nursing Homes
Education on Helping Veterans to Access and Make Usage of Their Benefits for Care
Education on working with Long-Term Care Insurance Policies
1 Year of Phone and Email Support from our Team on Marketing, Service and Program Design

Delivery
: Once your order is placed you receive links to download your product. You have options of printed self-study products in digital format or usage of the on-line school. More details by phone or email:
info@directcaretraining.com
or
866.982.4449 Ext. 101.
Reviews
Featured Products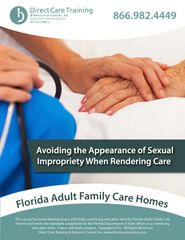 Avoiding Appearance of Sexual Impropriety When Rendering Care (3 CEUs)
$69.95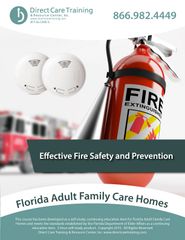 Florida Adult Family Care Home CEU Product - Effective Fire Safety (3 CEUs)
$75.00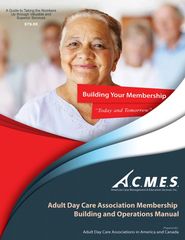 Adult Day Care Associations: Strategies for Heightening Membership
$29.95