The Best in Training & Operational Support for Community Based Care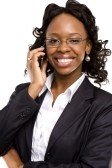 Contact Us:

Phone:
866.982.4449
Ext. 101 or 102
Email:
onlinelearning@directcaretraining.com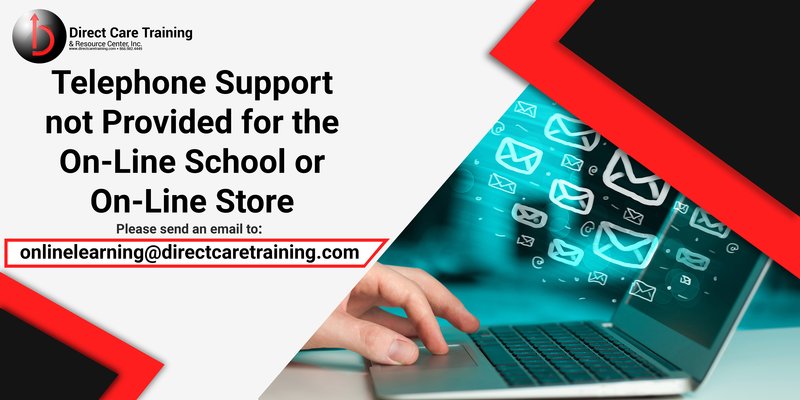 Our Site
Our Guarantee
We strive to provide the best service in our industry and stand behind every item we sell. We hope you enjoy visiting our store and are pleased with every purchase you make.
onlinelearning@directcaretraining.com

866.982.4449