Adult Day Care Associations: Strategies for Heightening Membership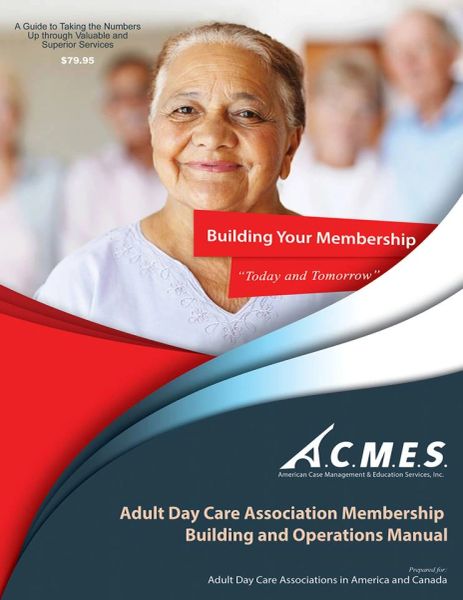 Adult Day Care Associations: Strategies for Heightening Membership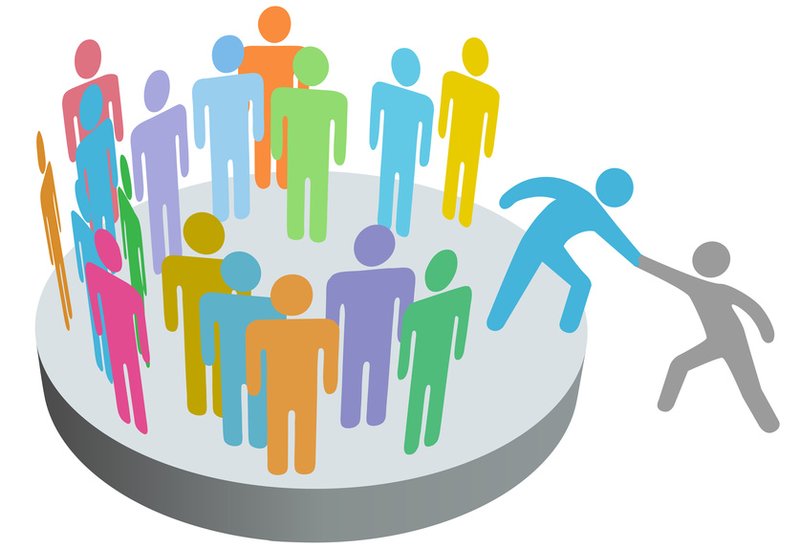 Reality: In one American state there are 250+ licensed adult day care centers. 65 of them are members of the state association. That is not healthy for the industry or the buying public who utilize adult day services.
This manual provides step-by-step guidance on building membership in a dynamic and mutually beneficial way. A special discussion includes a dynamic, step-by-step guide for associations that speak to how to make membership more valuable for those whose membership you seek.
To order by phone dial Bruce at: 866.982.4449 Ext. 101.

Delivery: Once your order is placed you receive links to download your product. You have options of printed self-study products in digital format or usage of the on-line school. More details by phone or email: info@directcaretraining.com or 866.982.4449 Ext. 101.


Click Here if you prefer to pay for and take the course in the online school.

Reviews
Featured Products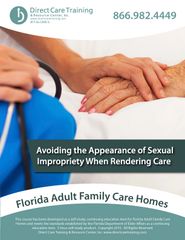 Avoiding Appearance of Sexual Impropriety When Rendering Care (3 CEUs)
$19.95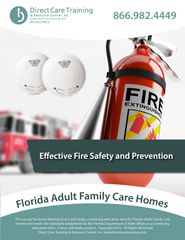 Florida Adult Family Care Home CEU Product - Effective Fire Safety (3 CEUs)
$19.95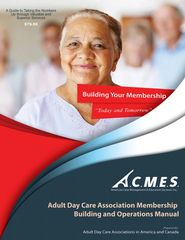 Adult Day Care Associations: Strategies for Heightening Membership
$29.95