Adult Day Care Associations: Strategies for Heightening Membership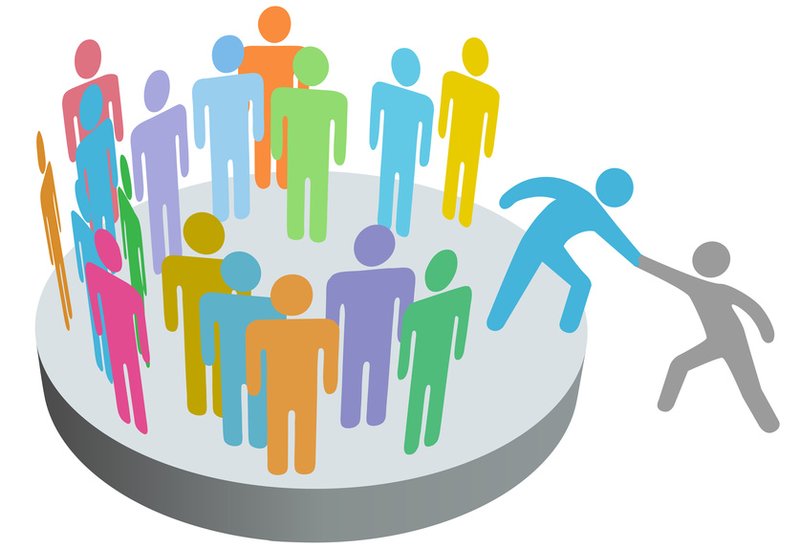 Reality:  In one American state there are 250+ licensed adult day care centers.  65 of them are members of the state association.  That is not healthy for the industry or the buying public who utilize adult day services.
This manual provides step-by-step guidance on building membership in a dynamic and mutually beneficial way.  A special discussion includes a dynamic, step-by-step guide for associations that speak to how to make membership more valuable for those whose membership you seek.



Delivery: You are ordering a printable product. Generally within four hours the product is sent to you via email along with instructions for how to return the review questions for validation of completion. This could be longer on weekends and holidays. If you prefer to use the online school please browse the library at: directcaretrng.pathwright.com. 
 More details by email only: info@directcaretraining.com




 or onlinelearning@directcaretraining.com.




 Reminder:  You are ordering a printable, self-study product.  




 Phone support is not available for online store orders, email only.