Florida Adult Family Care Home CEU Product - Effective Fire Safety (3 CEUs)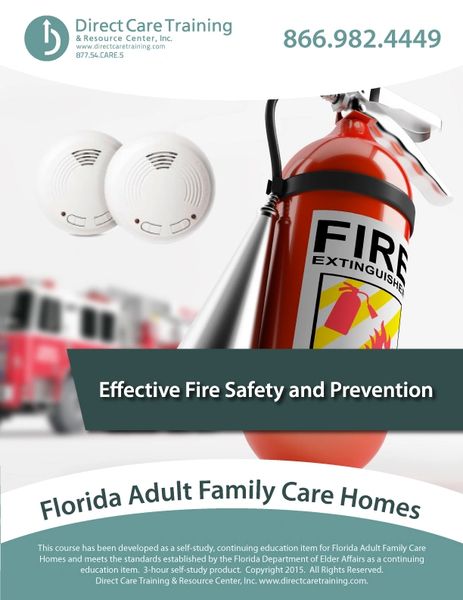 Florida Adult Family Care Home CEU Product - Effective Fire Safety (3 CEUs)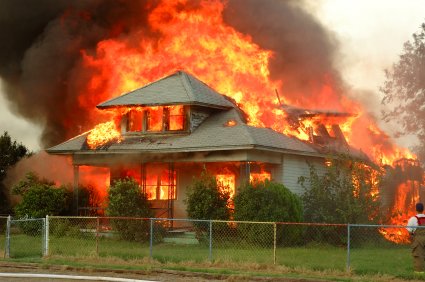 This was developed as a continuing education item for Florida Adult Family Care Homes as a 3-hour continuing education item, however, it has applicability in all care delivery settings.
3 Annually Required CEUs
Content Summary:  Without the right fire safety you could lose your real estate and your business. Use these strategies to help you avoid that happening while remaining regulatory compliant.
Delivery:   Once your order is placed you receive links to download your product or the course as a PDF file via email.  if you prefer to use the online school Click Here.  More details by phone or email:  onlinelearning@directcaretraining.com  .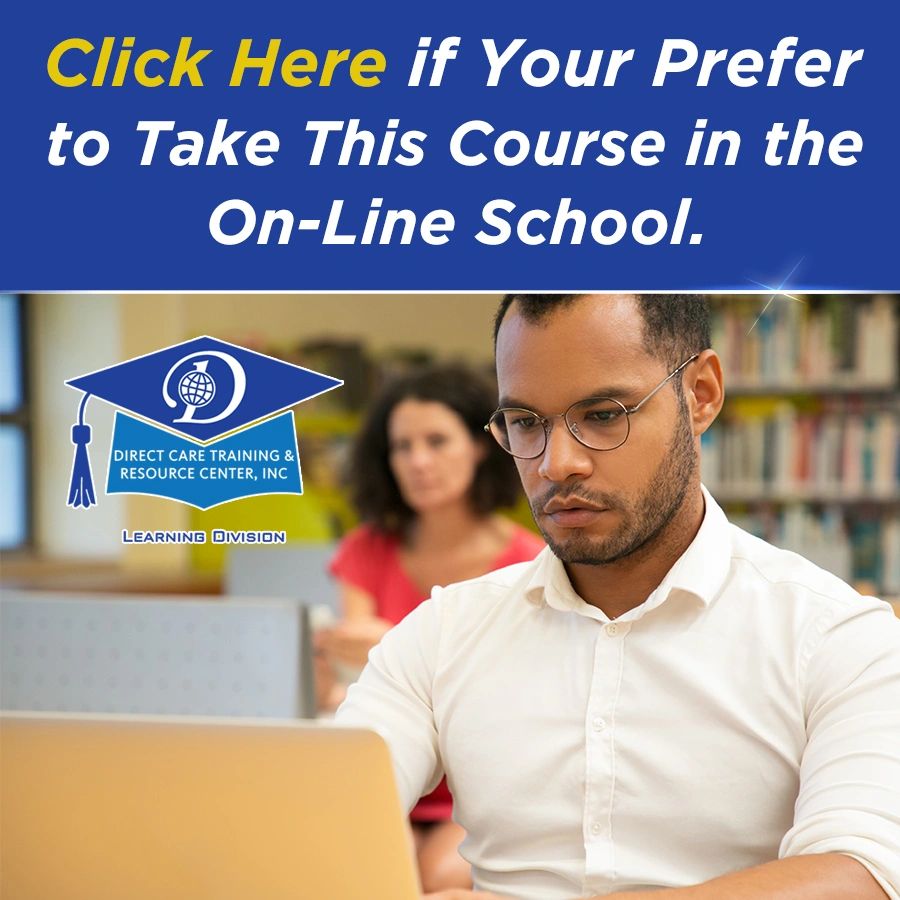 Reviews
Featured Products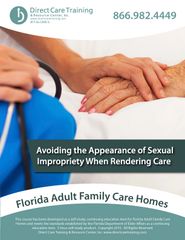 Avoiding Appearance of Sexual Impropriety When Rendering Care (3 CEUs)
$19.95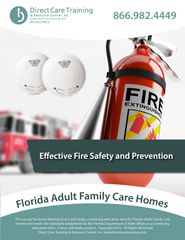 Florida Adult Family Care Home CEU Product - Effective Fire Safety (3 CEUs)
$19.95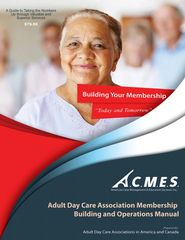 Adult Day Care Associations: Strategies for Heightening Membership
$29.95