Adult Day Care Training Course No. 1302 - Recreational Therapy Programs All Centers Can Use (3 CEU)
Adult Day Care Training Course No. 1302 - Recreational Therapy Programs All Centers Can Use (3 CEU)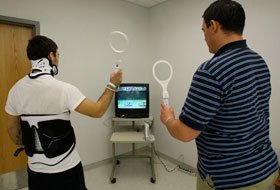 Applicable for Current and Prospective Adult Day Services Providers
Click Here if you prefer to pay for and take the course in the online school.
Content: Kicking up the level of professional dynamic to your approach to structured recreational activity. Learn how to recruit and choose a qualified recreational therapist and use this service to complement your program and heighten your revenue.
Delivery: Once your order is placed you receive links to download your product. You have options of printed self-study products in digital format or usage of the on-line school. More details by phone or email: info@directcaretraining.com or 866.982.4449 Ext. 101.

The methodology used to develop this course qualifies it to be a 3-Hour continuing education course prepared specifically for adult day center providers.
Why we are your only training source....
Reviews
Featured Products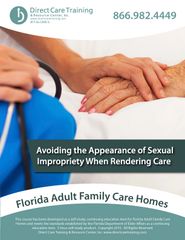 Avoiding Appearance of Sexual Impropriety When Rendering Care (3 CEUs)
$69.95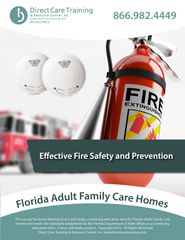 Florida Adult Family Care Home CEU Product - Effective Fire Safety (3 CEUs)
$75.00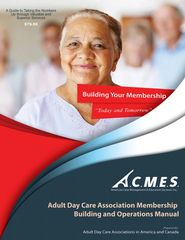 Adult Day Care Associations: Strategies for Heightening Membership
$29.95