Adult Day Care Training Course No. 1303 - Physical Rehabilitation Approaches that Complement the Work of Visiting Therapists (3 CEU)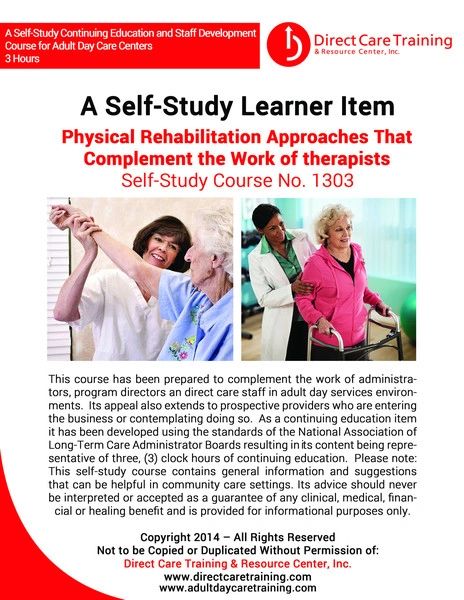 Adult Day Care Training Course No. 1303 - Physical Rehabilitation Approaches that Complement the Work of Visiting Therapists (3 CEU)
3 CEUs for the Adult Day Care Provider - Outstanding for New and Seasoned Providers


Click Here if you prefer to pay for and take the course in the online school.
Content: Special items covered:
1. Process for obtaining Medicare certification as an outpatient rehabilitation center
2. Making sure your staff contributes to improved circulation and agility when the physical and occupational therapists are not present
3. Developing appropriate and effective physical rehabilitation routines
Delivery: Once your order is placed you receive links to download your product. You have options of printed self-study products in digital format or usage of the on-line school. More details by phone or email: info@directcaretraining.com or 866.982.4449 Ext. 101.
Why we are your only training source....
Reviews
Featured Products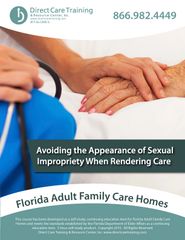 Avoiding Appearance of Sexual Impropriety When Rendering Care (3 CEUs)
$69.95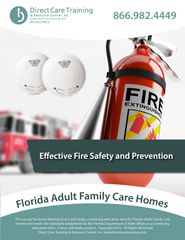 Florida Adult Family Care Home CEU Product - Effective Fire Safety (3 CEUs)
$75.00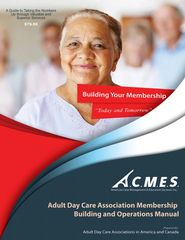 Adult Day Care Associations: Strategies for Heightening Membership
$29.95