Adult Day Care Training Course No. 1308 - Adult Day Care and Medicare: What is and What Should Be (3 CEU)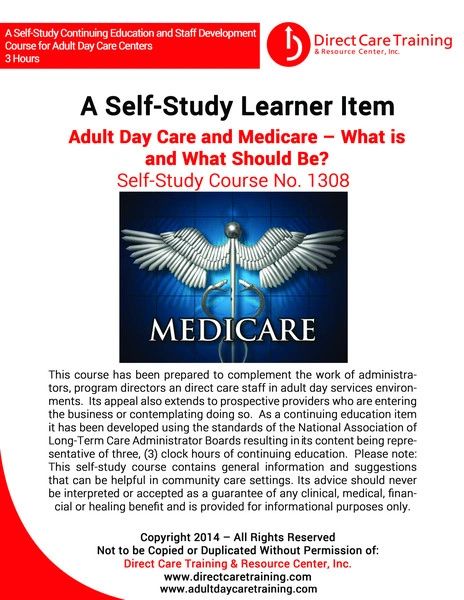 Adult Day Care Training Course No. 1308 - Adult Day Care and Medicare: What is and What Should Be (3 CEU)
3 CEU
Content:    A look at how adult day care will look if current legislation becomes law and how to function successfully as an adult day care and a Comprehensive Outpatient Rehabilitation Program simultaneously.
Delivery:   Once your order is placed you receive links to download your product.  You have options of printed self-study products in digital format or usage of the on-line school.  More details by phone or email:  info@directcaretraining.com or 866.982.4449 Ext. 101.
The methodology used to develop this course qualifies it to be a 3-Hour continuing education course prepared specifically for adult day center providers.  Use it for pre-licensing preparedness and qualification, annually required continuing education and ongoing staff development.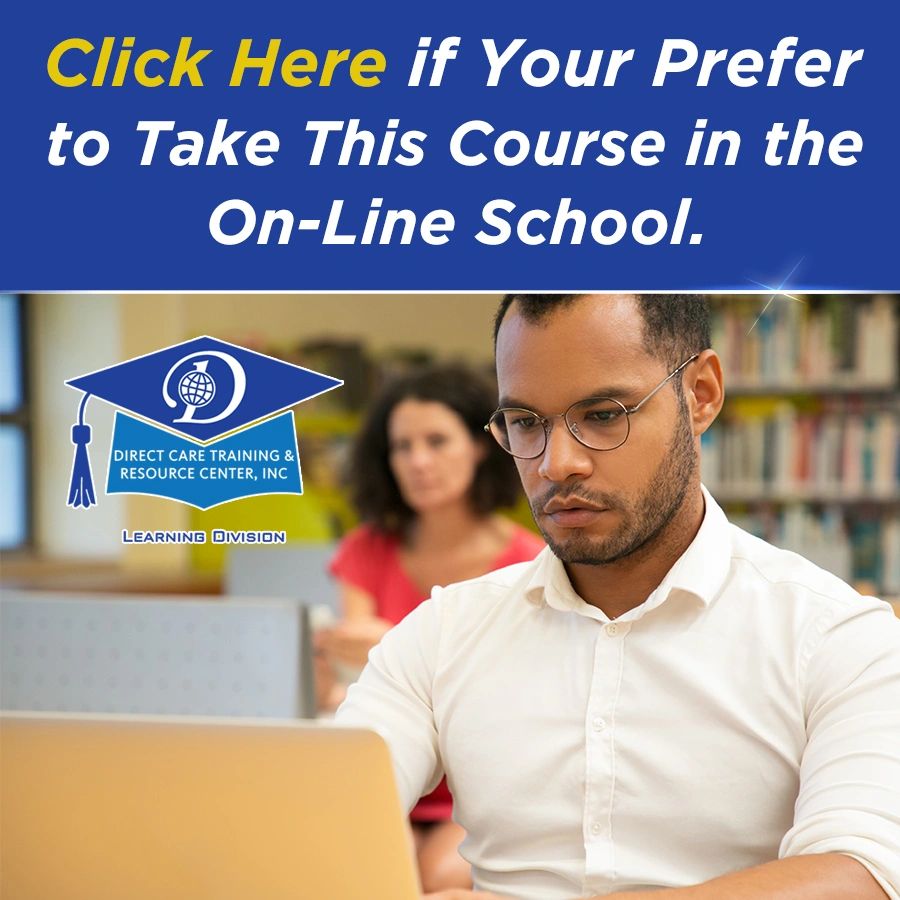 Reviews
Featured Products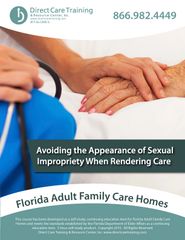 Avoiding Appearance of Sexual Impropriety When Rendering Care (3 CEUs)
$19.95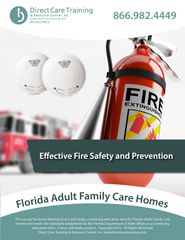 Florida Adult Family Care Home CEU Product - Effective Fire Safety (3 CEUs)
$19.95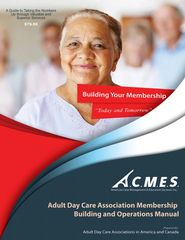 Adult Day Care Associations: Strategies for Heightening Membership
$29.95