Special Training Course No. 1150 and 1317 - Grant Writing Essentials to Live By (3 CEU)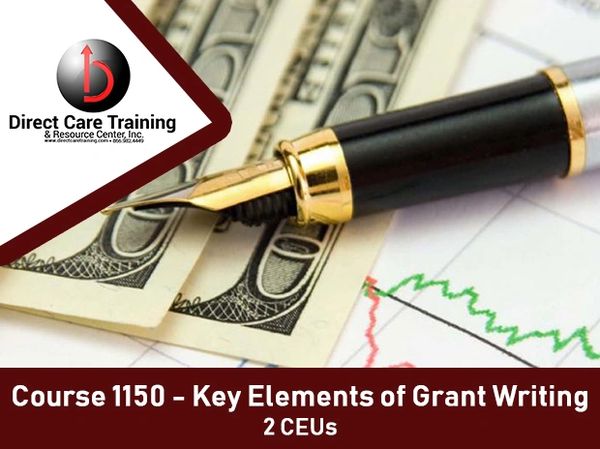 Special Training Course No. 1150 and 1317 - Grant Writing Essentials to Live By (3 CEU)
2 CEU
Specific advice that has proven to be valuable in preparing and following up on grant requests for non-profit and for-profit providers.

Delivery:   Once your order is placed you receive the course as a PDF.  If this is a course already taken in the online school, then this is just a payment portal to ensure the course was paid for. 

To take it in the online school, Click Here.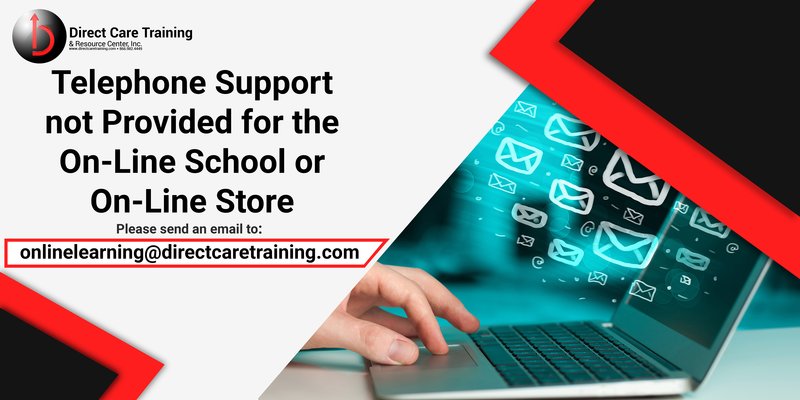 Reviews
Featured Products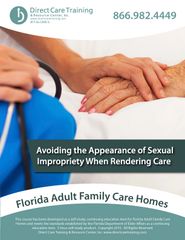 Avoiding Appearance of Sexual Impropriety When Rendering Care (3 CEUs)
$19.95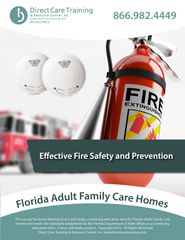 Florida Adult Family Care Home CEU Product - Effective Fire Safety (3 CEUs)
$19.95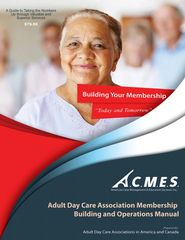 Adult Day Care Associations: Strategies for Heightening Membership
$29.95