Adult Day Care Training Course No. 1323 - Promoting and Assuring Transportation Safety (3 CEU)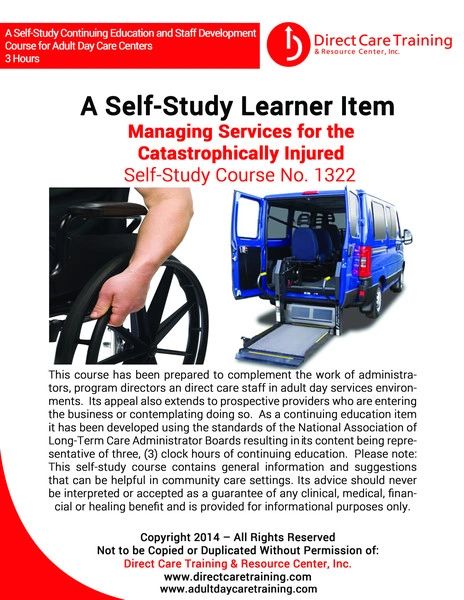 Adult Day Care Training Course No. 1323 - Promoting and Assuring Transportation Safety (3 CEU)
3 CEU
From ensuring you price your services correctly, to making sure you have access to the best driver training to how to ensure your drivers make the right technical decisions,
this course is designed to minimize liability and complement your approach to this important element of your overall services.
Delivery: Once your order is placed you receive links to download your product. You have options of printed self-study products in digital format or usage of the on-line school. More details by phone or email: info@directcaretraining.com or 866.982.4449 Ext. 101.
Reviews
Featured Products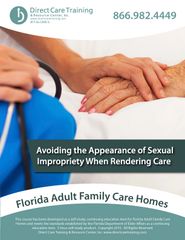 Avoiding Appearance of Sexual Impropriety When Rendering Care (3 CEUs)
$69.95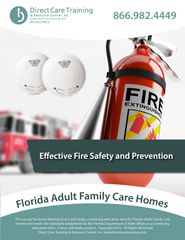 Florida Adult Family Care Home CEU Product - Effective Fire Safety (3 CEUs)
$75.00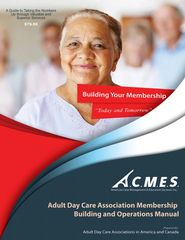 Adult Day Care Associations: Strategies for Heightening Membership
$29.95