Adult Foster Care Course No. 1115 - Documentation Integrity (3 CEUs)
Adult Foster Care Course No. 1115 - Documentation Integrity (3 CEUs)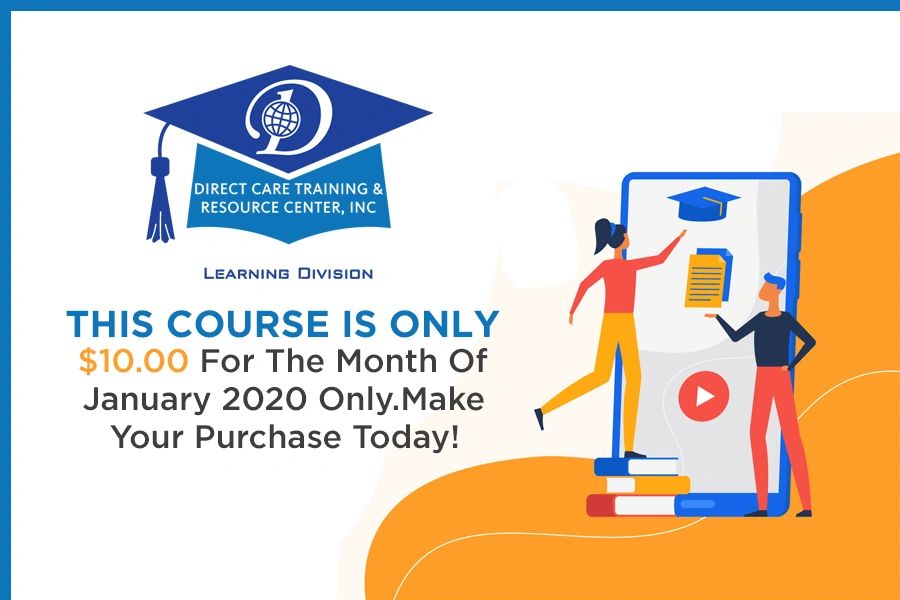 3 CEUs for Michigan Adult Foster Care Providers
Contents of the Training Includes:

What Activities in Care Must Always be Well Documented?
What Words and/or Phrases Must Never be Used in Care Oriented Documentation?
Why Integrity Matters in How Something is Summarized in Writing
Once confirmation of payment received, links to the downloadable course or to the appropriate area of the online school will be sent via email.
Click Here for a brief presentation that confirms you are in the right place for all training and staff development needs
Click Here for a broader look at all of our training catalog - Video

Delivery:   Once your order is placed you receive links to download your product.  You have options of printed self-study products in digital format or usage of the on-line school.  More details by phone or email:  info@directcaretraining.com or 866.982.4449 Ext. 101.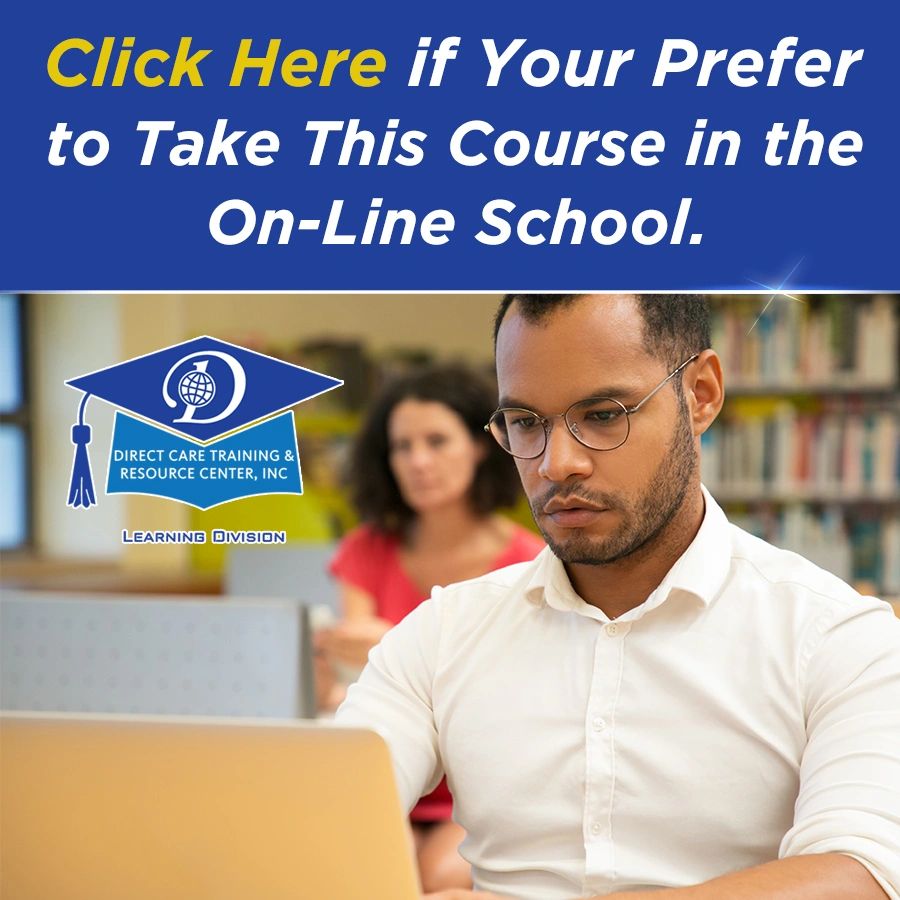 Reviews
Featured Products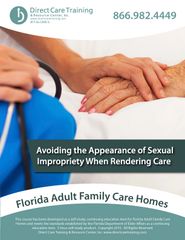 Avoiding Appearance of Sexual Impropriety When Rendering Care (3 CEUs)
$19.95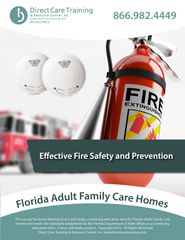 Florida Adult Family Care Home CEU Product - Effective Fire Safety (3 CEUs)
$19.95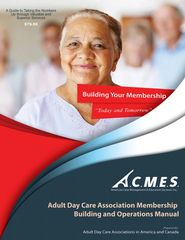 Adult Day Care Associations: Strategies for Heightening Membership
$29.95