Adult Foster Care Course No. 1121 - Appreciating the Differences in Others (3 CEUs)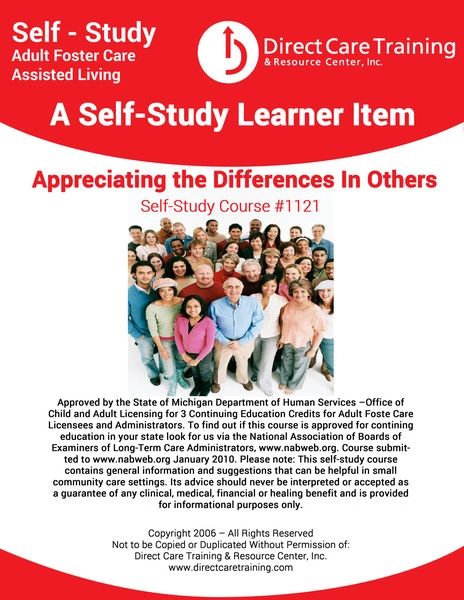 Adult Foster Care Course No. 1121 - Appreciating the Differences in Others (3 CEUs)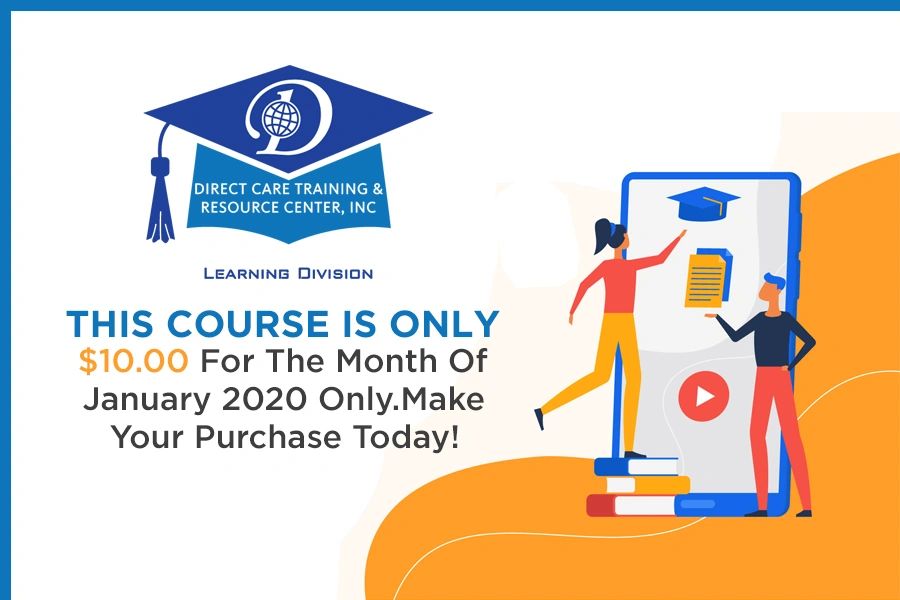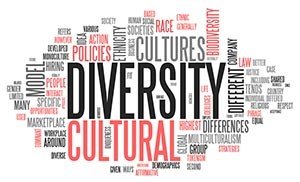 An eye opening printable course on the value of diversity in society and how to embrace it for the benefit of us all.

3 CEU
How Culture and Diversity Awareness Contributes to Better Relationships
How Our View of Others Spurs More Self-Worth for Ourselves
Why Relationship Management is Key to Business Success
Delivery
:   Once your order is placed you receive links to download your product within 4 hours.  Click Here if you prefer the online school. More details by  email:  onlinelearning@directcaretraining.com.
Reviews
Featured Products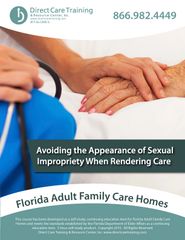 Avoiding Appearance of Sexual Impropriety When Rendering Care (3 CEUs)
$19.95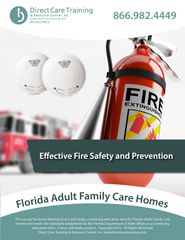 Florida Adult Family Care Home CEU Product - Effective Fire Safety (3 CEUs)
$19.95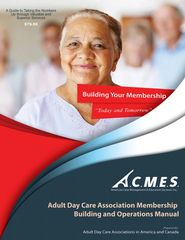 Adult Day Care Associations: Strategies for Heightening Membership
$29.95