Adult Foster Care Resource Manual III – 16 Continuing Education Credits
Adult Foster Care Resource Manual III – 16 Continuing Education Credits
Content:  Michigan Adult Foster Care Continuing Education - This Resource Manual has 4 Courses totaling 16 Continuing Education Credits for Michigan Adult Foster Care.  Obtain guidance in on-line marketing, refine your approach to Medication Administration (now added medication classes/types and a broader side affect discussion) and refine your staff with a powerfully interesting discussion on Person Centered Planning.
Delivery:   Once your order is placed you receive links to download your product.  You have options of printed self-study products in digital format or usage of the on-line school.  More details by phone or via email to info@directcaretraining.com or 866.982.4449 Ext. 101.
We truly are your only qualified training source...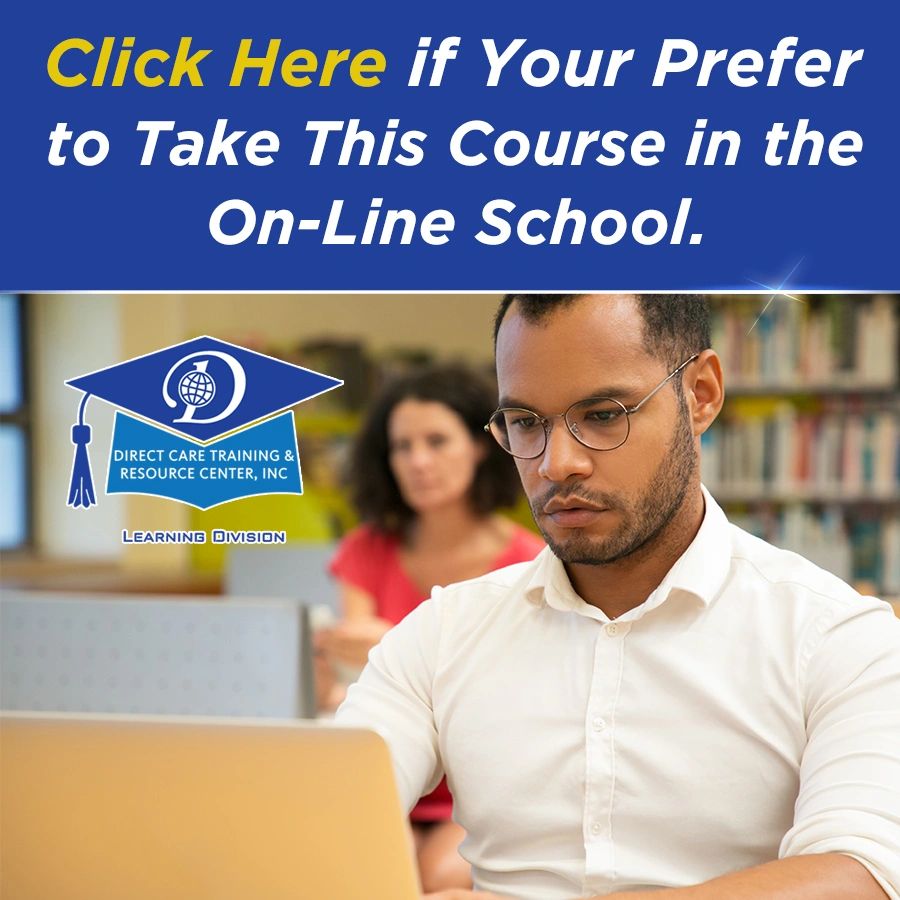 Reviews
Featured Products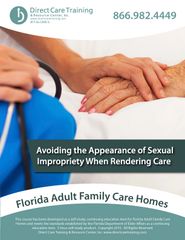 Avoiding Appearance of Sexual Impropriety When Rendering Care (3 CEUs)
$19.95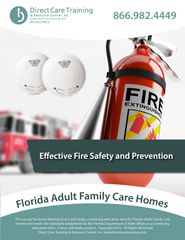 Florida Adult Family Care Home CEU Product - Effective Fire Safety (3 CEUs)
$19.95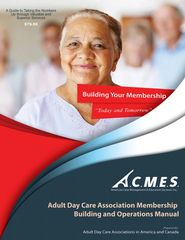 Adult Day Care Associations: Strategies for Heightening Membership
$29.95