Basic Medication Training for Unlicensed Personnel in Georgia's Personal Care and Other Assisted Living Homes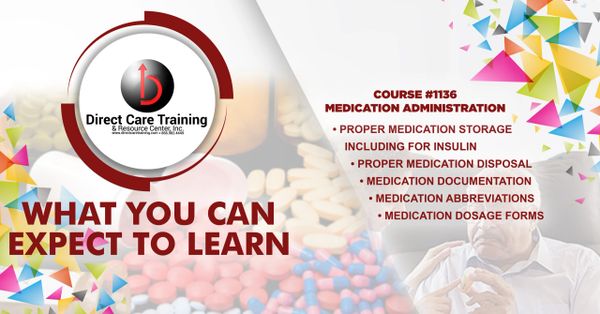 Basic Medication Training for Unlicensed Personnel in Georgia's Personal Care and Other Assisted Living Homes
This is an annual subscription that provides Basic Medication Administration Training with a Supervisor's Skill Assessment Outline for Personal Care Homes and other Assisted Living venues in the State of Georgia.  With this product you can train an unlimited number of staff annually and send the review questions to us and allow our staff to have a role in polishing your personnel.  The focus is on assistance with self-administered medications by unlicensed personnel.
Table of Contents
1.    Course Introduction                                                              
2.    How are meds to be defined and administered?              
3.    What could go wrong?                                                         
4.    Medication affects on the human body                             
5.    How can you learn about specific medications?              
6.    "Nevers" Associated with Medication Administration       
7.    Basic Medication Security Principles                                    
8.    When a Medication Should Not be Given                          
9.    What Constitutes a Medication Error
10.Major Routes, Dosage Forms and Med Storage                 
11.Handling "AS Needed" Medications, PRN                          
12.Making Arrangement for when the Resident is Away        
13.Common Medication Abbreviations, Routes, Terms          
14.Medication Labels and Documentation Basics                 
15.Missed Medication Procedure                                             
16.General Procedure for Administering Oral Medications    
17.General Procedure for Administering Topical Meds          
18.General Procedure for Administering Eye Drops                
19.General Procedure for Administering Ear Drops                 
20.General Procedure for Administering Nose Spray/Drops   
21.General Procedure for Administering Rectal Meds            
22.General Procedure for Administering Vaginal Meds          
23.5 Rights of Passing Medications                                           
24.Review Questions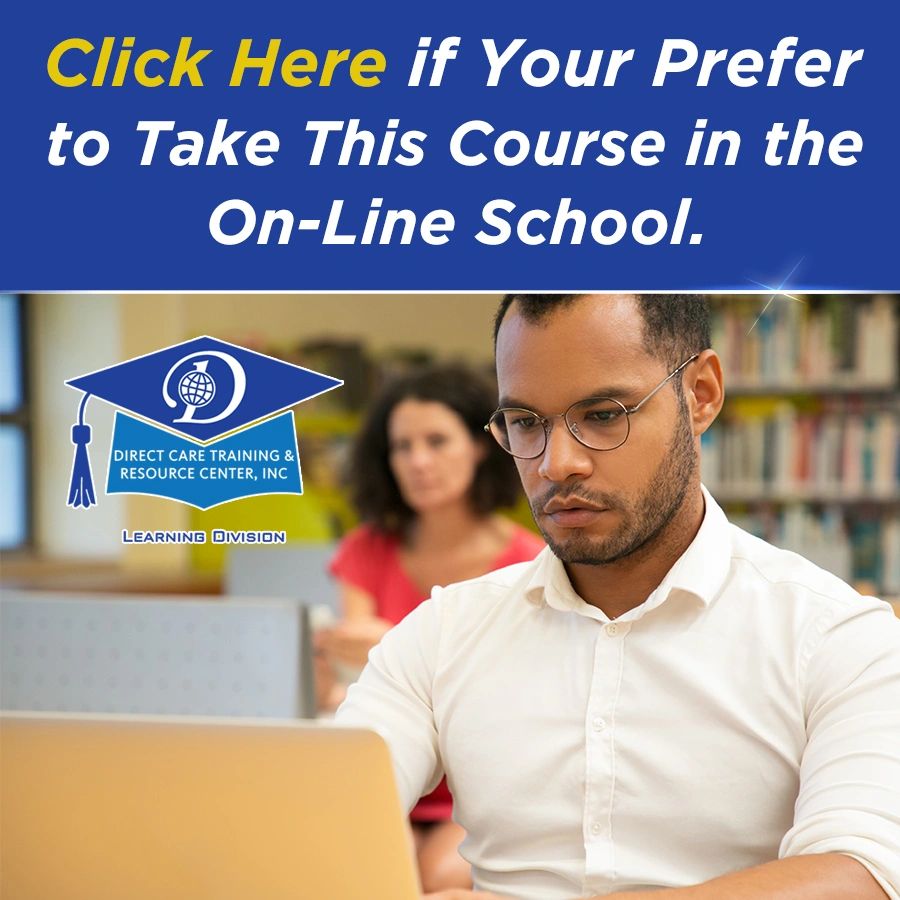 Reviews
Featured Products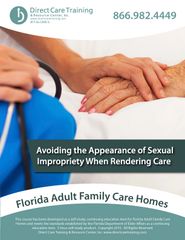 Avoiding Appearance of Sexual Impropriety When Rendering Care (3 CEUs)
$19.95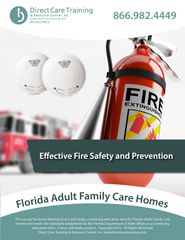 Florida Adult Family Care Home CEU Product - Effective Fire Safety (3 CEUs)
$19.95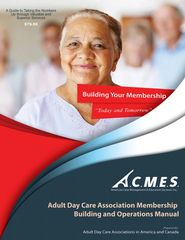 Adult Day Care Associations: Strategies for Heightening Membership
$29.95