Course 1141 - Care Benefits Payable under Michigan's Auto No-Fault Law (2 CEUs)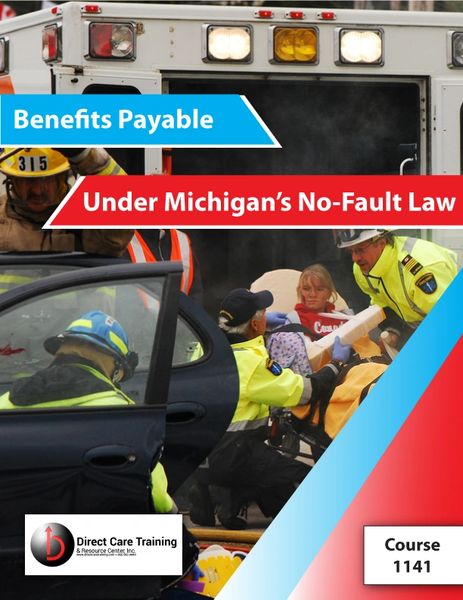 Course 1141 - Care Benefits Payable under Michigan's Auto No-Fault Law (2 CEUs)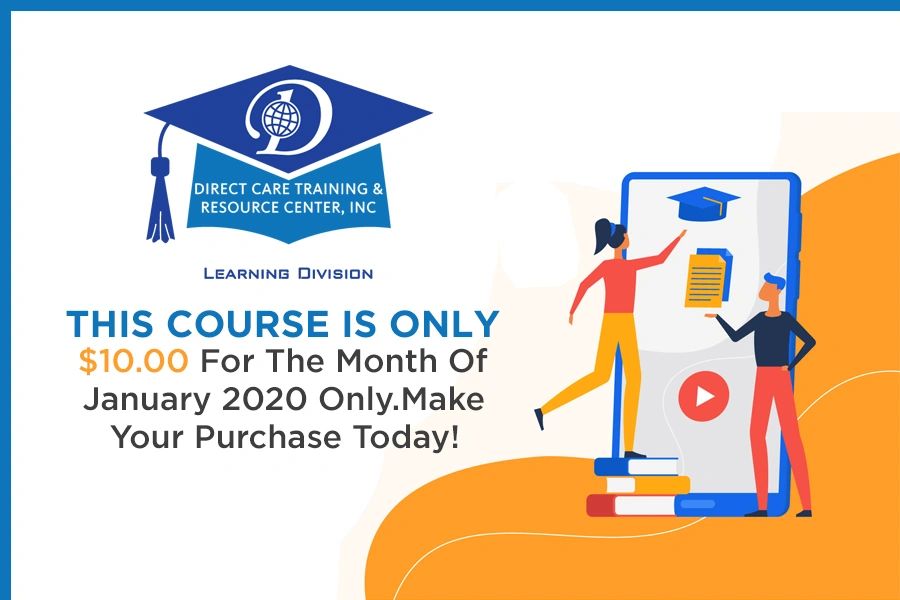 2 CEU
Care Benefits Payable under Michigan's Auto No-Fault Law.  This printable course breaks down:
Case Law affecting auto no-fault reimbursements

Determining reimbursement rates

Defines levels of services

How and when care can be rendered in home

How loss income is replaced
It is a must for those who serve or contemplate serving those catastrophically injured in auto accidents.

Delivery
:   Once your order is placed you receive links to download your product.  More details by email:

onlinelearning@directcaretraining.com.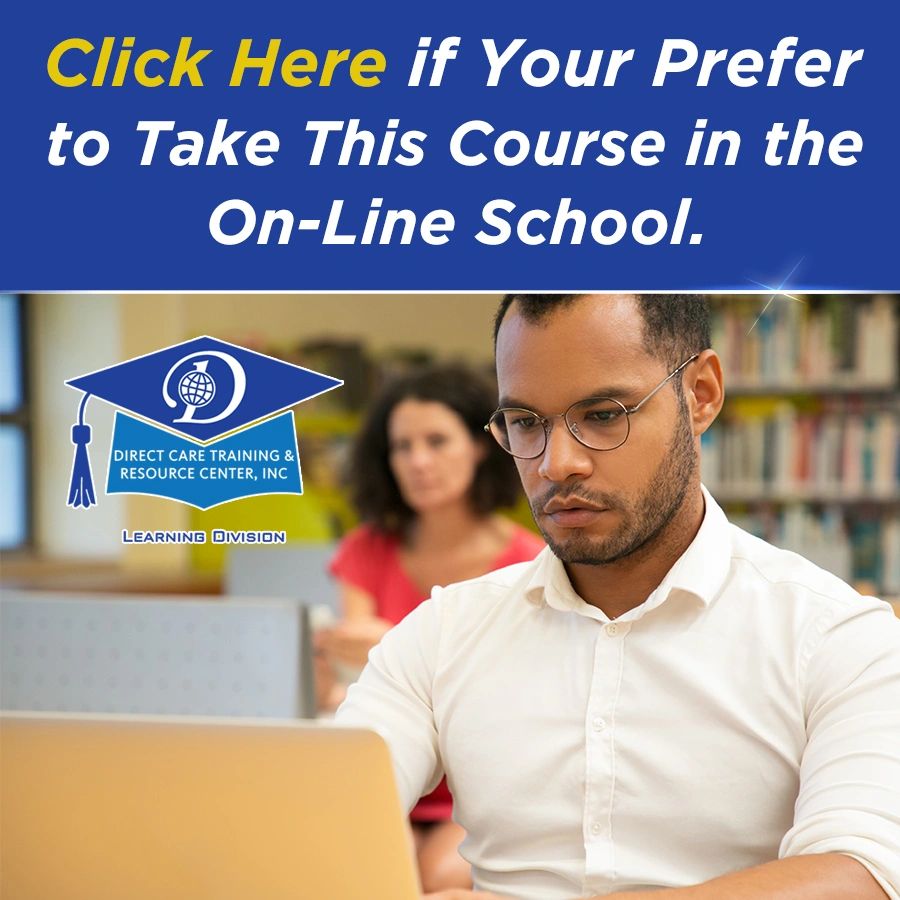 Reviews
Featured Products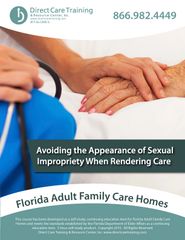 Avoiding Appearance of Sexual Impropriety When Rendering Care (3 CEUs)
$19.95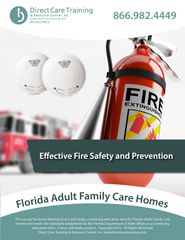 Florida Adult Family Care Home CEU Product - Effective Fire Safety (3 CEUs)
$19.95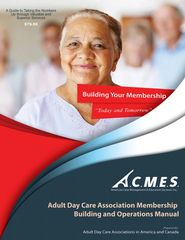 Adult Day Care Associations: Strategies for Heightening Membership
$29.95