Course 1153 - The Special Dynamics of Traumatic Brain Injury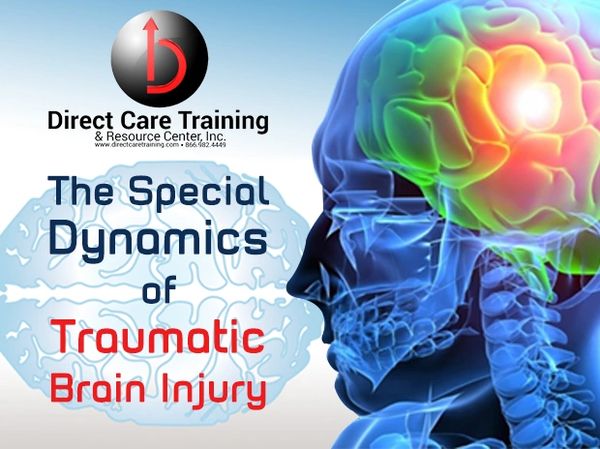 Course 1153 - The Special Dynamics of Traumatic Brain Injury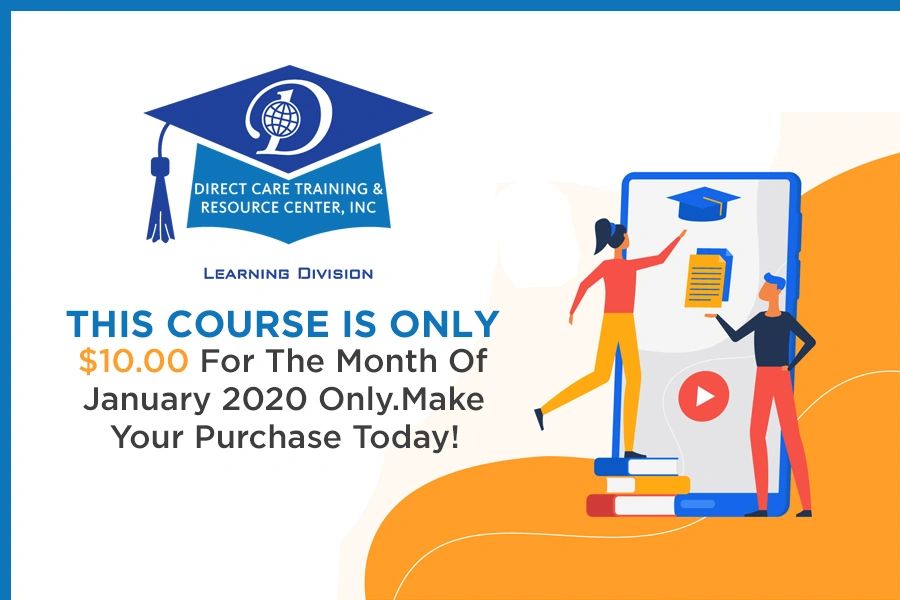 This is a training product for those who work in group home environments, home care and skilled nursing.  It defines traumatic brain injury and speaks to how the disease is diagnosed, treated and managed.  It also addresses hopes of recovery.
Approved as an eight, (8) hour (CEU) continuing education event for Michigan Adult Foster Care Administrators/Licensees.
When you purchase here you obtain a PDF file of the printable course within four, (4) hours of order.  If you would prefer to take the course in the online school Click Here.
Questions?  Send an email to:  onlinelearning@directcaretraining.com.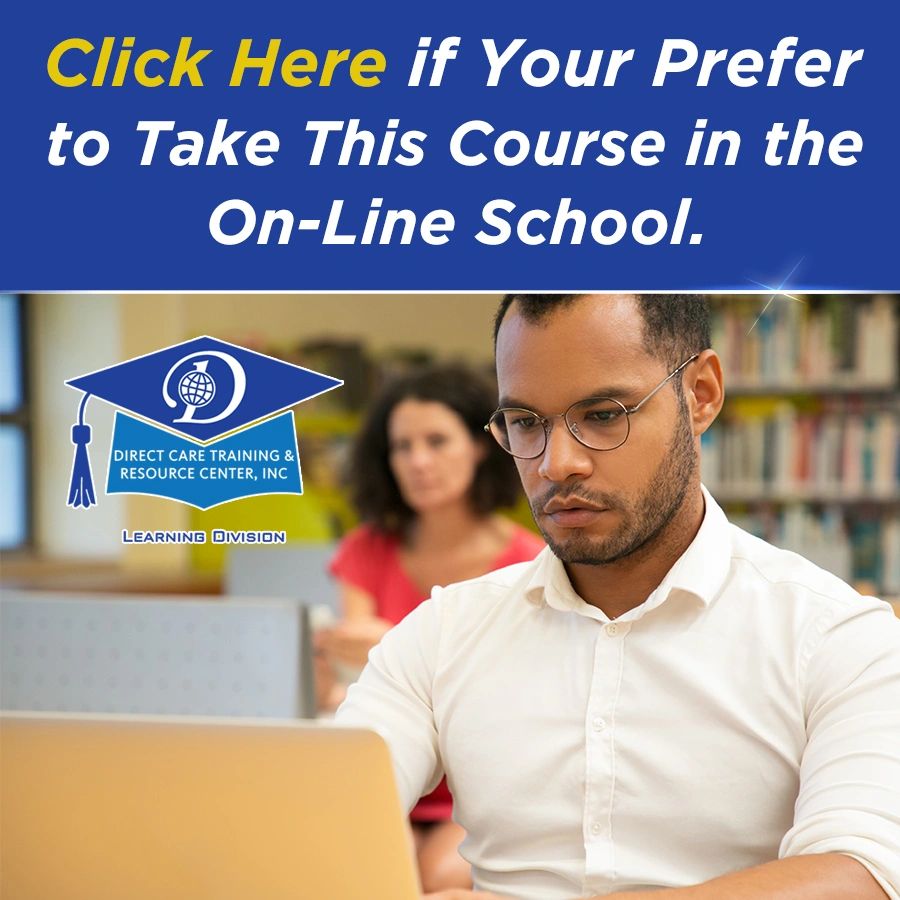 Reviews
Featured Products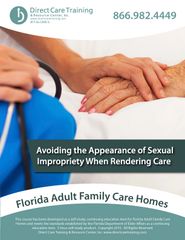 Avoiding Appearance of Sexual Impropriety When Rendering Care (3 CEUs)
$19.95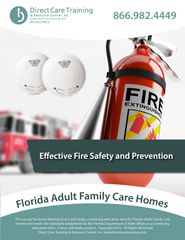 Florida Adult Family Care Home CEU Product - Effective Fire Safety (3 CEUs)
$19.95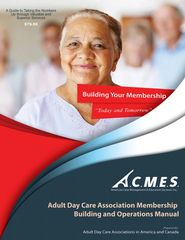 Adult Day Care Associations: Strategies for Heightening Membership
$29.95