Direct Care Worker Training (Group Home) Paper Product Michigan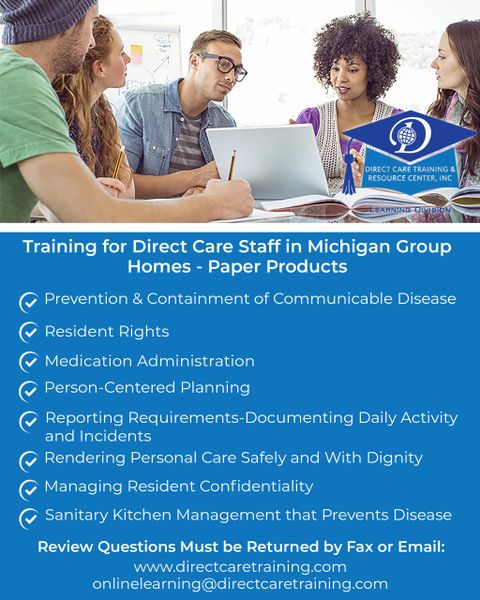 Direct Care Worker Training (Group Home) Paper Product Michigan
This is for the group home - regardless of size - that prefers to use paper products to train its staff.  Three, (3) binders are provided by courier or U.S. Mail and review questions at the end of each subject must be completed and returned.  The subjects include:
Prevention & Containment of Communicable Disease:  Blood Borne pathogens
Reporting Requirements in Adult Foster Care - Documentation Integrity
Resident Rights - Note that for specialized homes serving the developmentally disabled and/or mentally ill, licensing may require you to attend a CMH affiliated live class for this.

Person Centered Planning
Sanitary Kitchen Management that Prevents Disease
Rendering Personal Care Safely and With Dignity
Medication Administration

At purchase, the binders are sent within 24 hours.



Reviews
Featured Products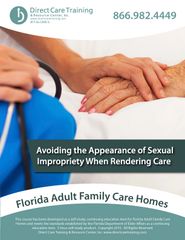 Avoiding Appearance of Sexual Impropriety When Rendering Care (3 CEUs)
$19.95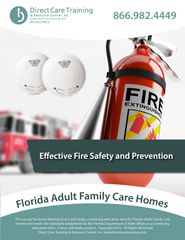 Florida Adult Family Care Home CEU Product - Effective Fire Safety (3 CEUs)
$19.95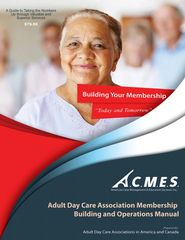 Adult Day Care Associations: Strategies for Heightening Membership
$29.95