Direct Care Worker Specialized - Working with People (Single User)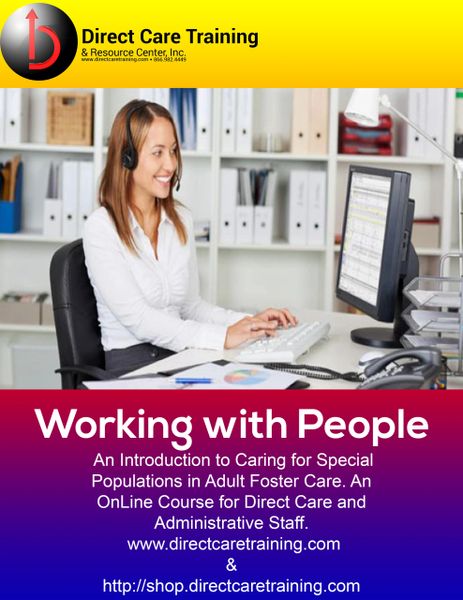 Direct Care Worker Specialized - Working with People (Single User)
This course can be taken as a printable self-study item or in the online school.  It is designed for direct care and administrative staff who serve specialized populations and who require an Introduction to Community Based Care under the topic:  "Working with People".  This is the single user version. 

Once your purchase is made you are given the option via email to choose which method you will use to complete the course.
we are the only source for training in adult foster care....
Reviews
Featured Products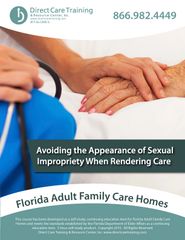 Avoiding Appearance of Sexual Impropriety When Rendering Care (3 CEUs)
$19.95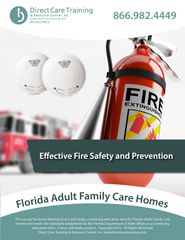 Florida Adult Family Care Home CEU Product - Effective Fire Safety (3 CEUs)
$19.95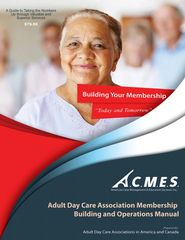 Adult Day Care Associations: Strategies for Heightening Membership
$29.95