Hawaii Adult Day Care Training Program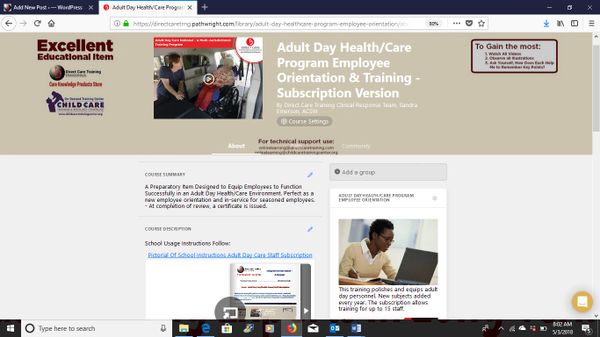 Hawaii Adult Day Care Training Program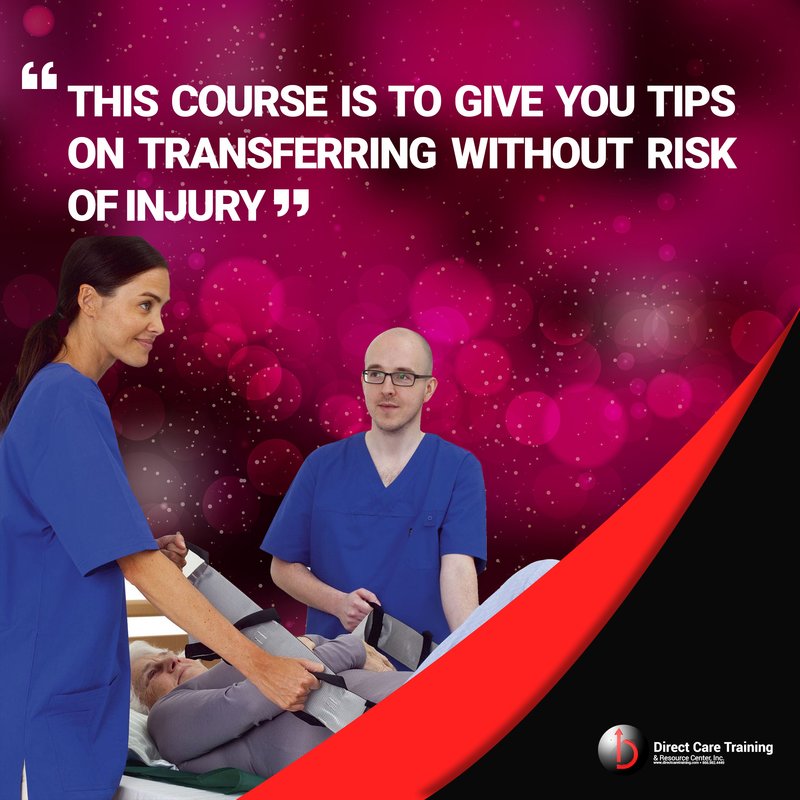 This is the subscription version.  It allows for an adult day care provider in the State of Hawaii to use it to train up to twenty, (20) staff including transportation personnel.
Subjects include:
Better Communication with Dementia/Alzheimer's Sufferers
Prevention  & Containment of Communicable Disease:  Blood Borne Pathogens
Proper Response to Disasters and Emergencies
Medication Administration
Fire Safety
Assisting Clients with ADLs
Transfer and Ambulation...and more

This version gets you the printable manual which is delivered by email within four, (4) hours of the order being placed.  Most prefer to take the course at their leisure using our Virtual/On-Line School.  For that version please Click Here.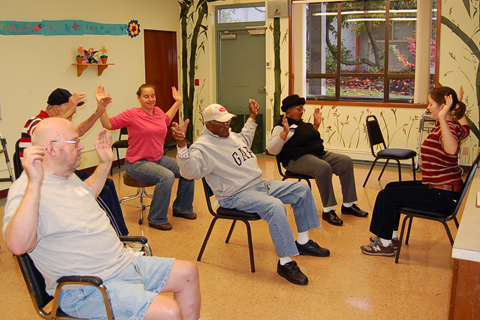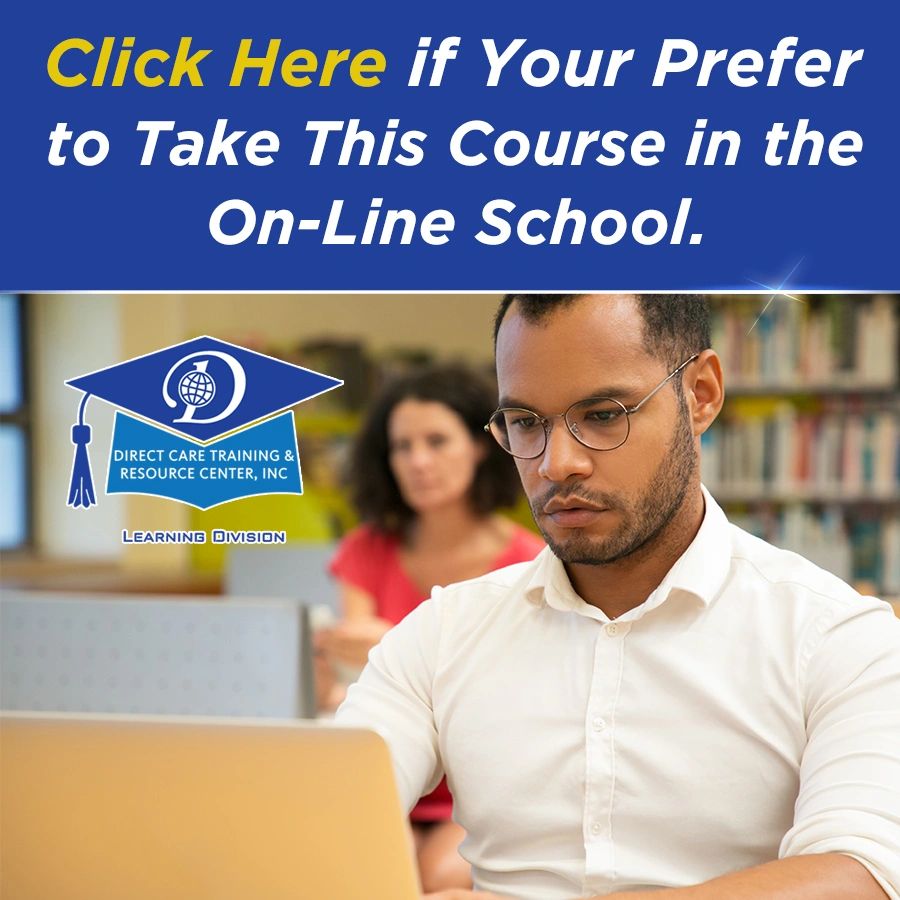 Reviews
Featured Products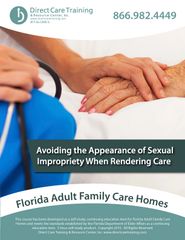 Avoiding Appearance of Sexual Impropriety When Rendering Care (3 CEUs)
$19.95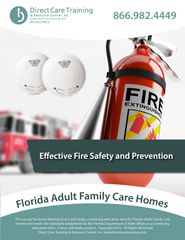 Florida Adult Family Care Home CEU Product - Effective Fire Safety (3 CEUs)
$19.95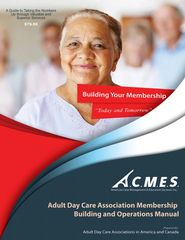 Adult Day Care Associations: Strategies for Heightening Membership
$29.95