Human Trafficking - A Course for Nursing Home Administrators and other Care Providers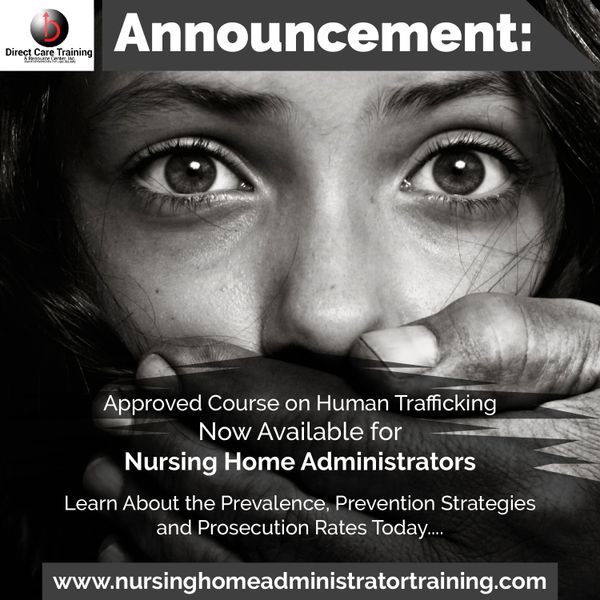 Human Trafficking - A Course for Nursing Home Administrators and other Care Providers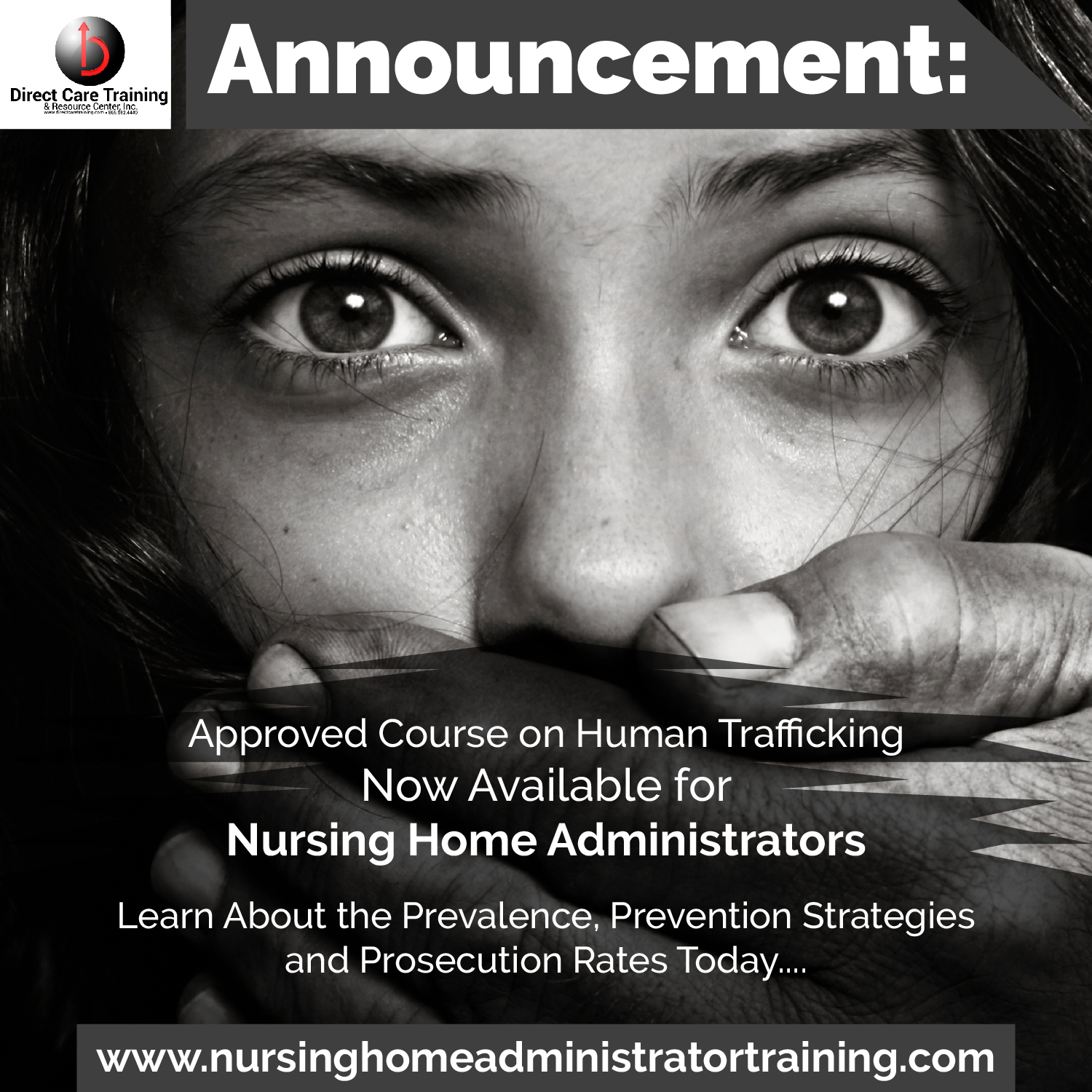 This is a course on Human Trafficking.  it discusses its prevalence, affects on victims, reviews FBI numbers and how care providers can spot victims.
Ordering here will result in the delivery of the printable course sent as a PDF File.  For Validation of Completion you would need to fax or email us the review.
Most prefer to take the course in the online school.  Click Here to do that.  It is pre-approved for Michigan Nursing Home Administrators and represents three, (3) continuing education credits.  Course Number:  489180119.
Questions?  Please send an email to:  onlinelearning@directcaretraining.com.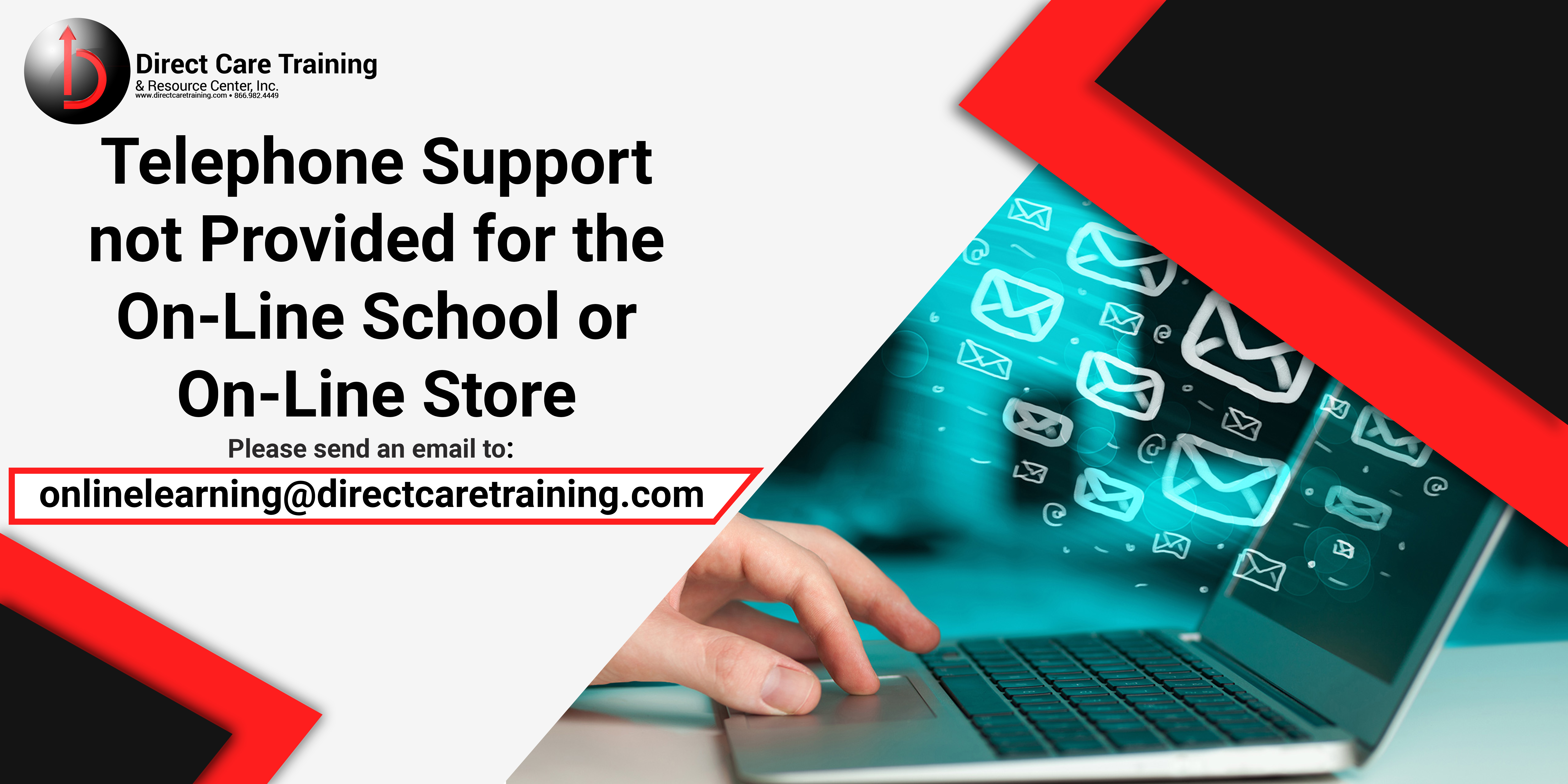 Reviews
Featured Products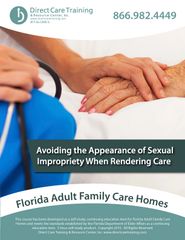 Avoiding Appearance of Sexual Impropriety When Rendering Care (3 CEUs)
$69.95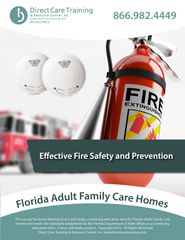 Florida Adult Family Care Home CEU Product - Effective Fire Safety (3 CEUs)
$75.00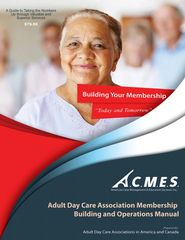 Adult Day Care Associations: Strategies for Heightening Membership
$29.95