A Florida Adult Family Care Home Continuing Education Item: Income Sources Group Homes Ignore (3 CEUs)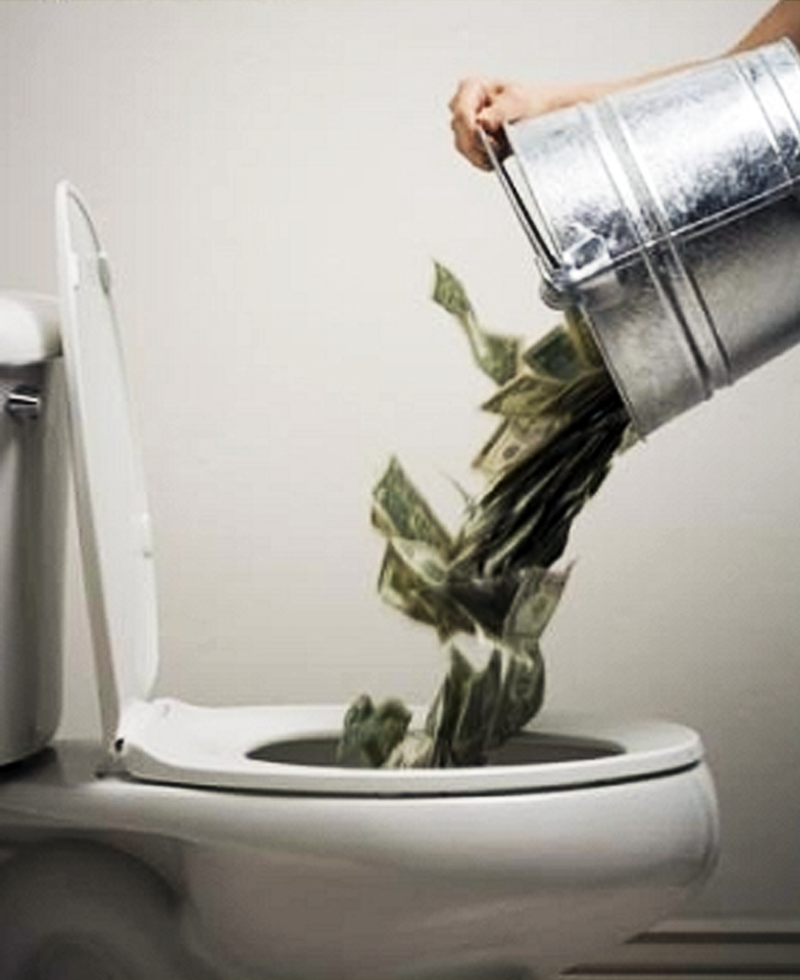 3 CEU - Satisfies annual requirement for Florida Adult Family Care Homes
Content:    Are you really tapping into all that is available for you from a reimbursement perspective? This could will open your eyes to money left on the table.

Click Here if you prefer to pay for and take the courses in the online school.
Click Here
for a broader discussion about our highly specialized approach to training in community based care
This was developed as a continuing education item for Florida Adult Family Care Homes as a 3-hour continuing education item, however, it has applicability in all group home environments worldwide.
A Service You Will Find Meaningful....

Delivery: You are ordering a printable product. Generally within four hours the product is sent to you via email along with instructions for how to return the review questions for validation of completion. This could be longer on weekends and holidays. If you prefer to use the online school please browse the library at: directcaretrng.pathwright.com.