A Florida Adult Family Care Home Continuing Education Item: Income Sources Group Homes Ignore (3 CEUs)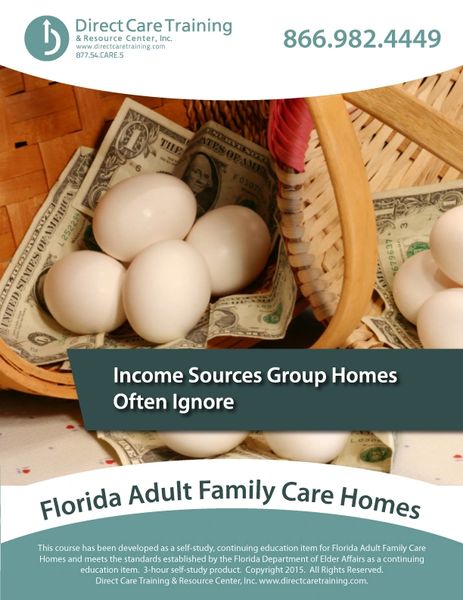 A Florida Adult Family Care Home Continuing Education Item: Income Sources Group Homes Ignore (3 CEUs)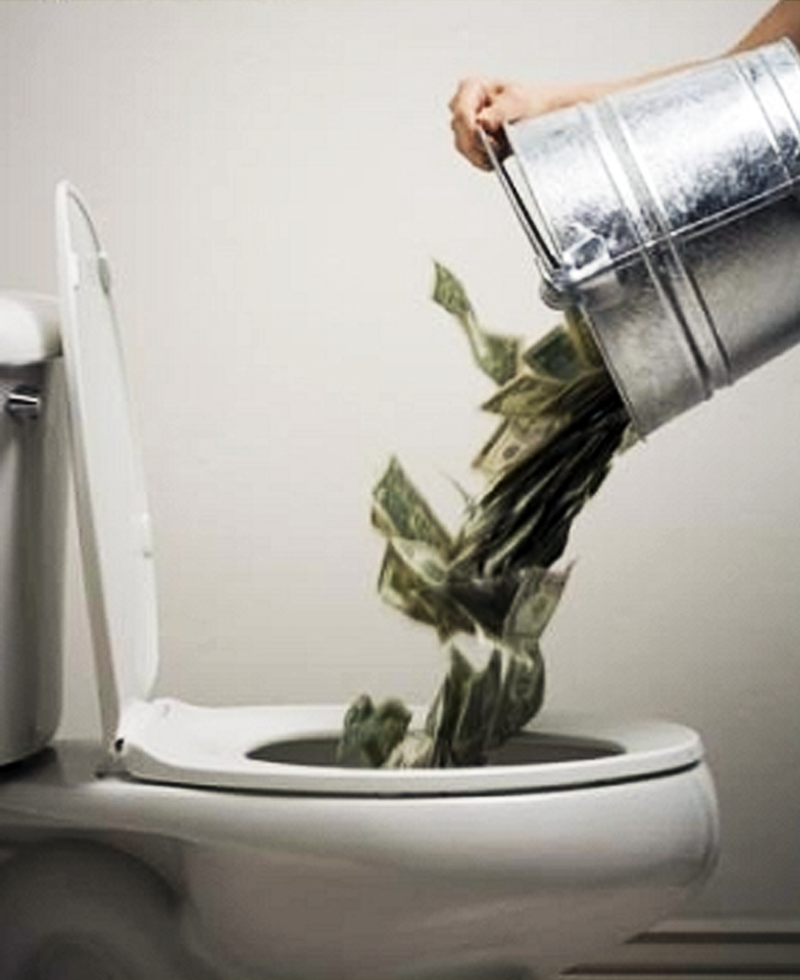 3 CEU - Satisfies annual requirement for Florida Adult Family Care Homes
Content: Are you really tapping into all that is available for you from a reimbursement perspective? This could will open your eyes to money left on the table.
Delivery: Once your order is placed you receive links to download your product or a Product Specialist will email the PDF files to you. This normally occurs within 4 hours of orders placed by midnight. Delays can occur of a few hours on weekends and holidays. You are ordering a printable, self-study product. If you prefer to use the online school please browse the library at: directcaretrng.pathwright.com. More details by email only: info@directcaretraining.com or onlinelearning@directcaretraining.com. Phone support is not available for online store orders, email only.

Click Here if you prefer to pay for and take the courses in the online school.
Click Here for a broader discussion about our highly specialized approach to training in community based care
This was developed as a continuing education item for Florida Adult Family Care Homes as a 3-hour continuing education item, however, it has applicability in all group home environments worldwide.
A Service You Will Find Meaningful....

Reviews
Featured Products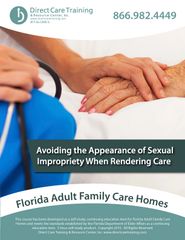 Avoiding Appearance of Sexual Impropriety When Rendering Care (3 CEUs)
$69.95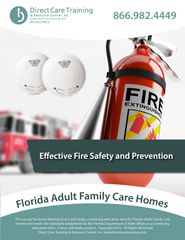 Florida Adult Family Care Home CEU Product - Effective Fire Safety (3 CEUs)
$75.00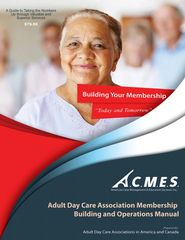 Adult Day Care Associations: Strategies for Heightening Membership
$29.95