Management Guide for Leaders in Adult Foster Care - On-Line School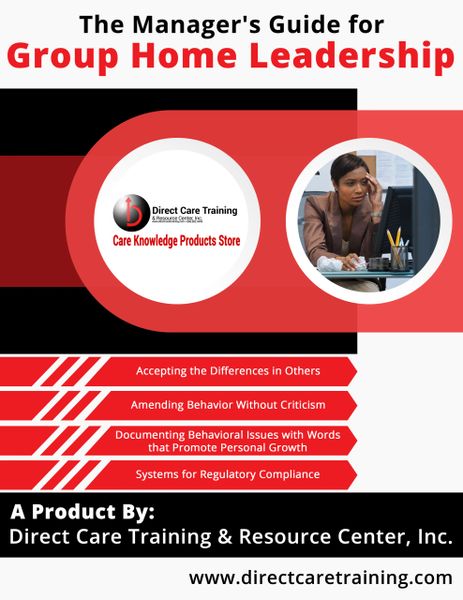 Management Guide for Leaders in Adult Foster Care - On-Line School
Whether the job title or designation is Administrator, Direct Care Team Leader, Home Manager or something else, someone has to run a group home. The responsibilities vary from:
Replenishing supplies




Managing People




Documentation Incidents




Counseling Against Wrong Behavior




Managing Guests, to




Ensuring the Home is Profitable 



Regardless of the title, the job duties are both serious and gratifying. Maintaining peace, order and professional functionality while adhering to systems and processes that promote regulatory compliance, you will run a home that is a model for others and a source of refreshment to those who work there.
Every group home owner must purchase this Guide for all home managers and even staff. It's advice will make a difference.  This is an online school product and when purchased here, you will be directed to the class in the on-line school.  Click Here to explore. 

Once you place your order herein, you will receive an email with the Guide attached as a PDF. Be sure and check your junk and spam folders in case it goes in there. 


Many prefer to take this class in the online school instead of ordering the printable product.  If this is your preference,  Click Here for the class in the online school.
Congratulations for allowing this wonderful product to impact how you do business.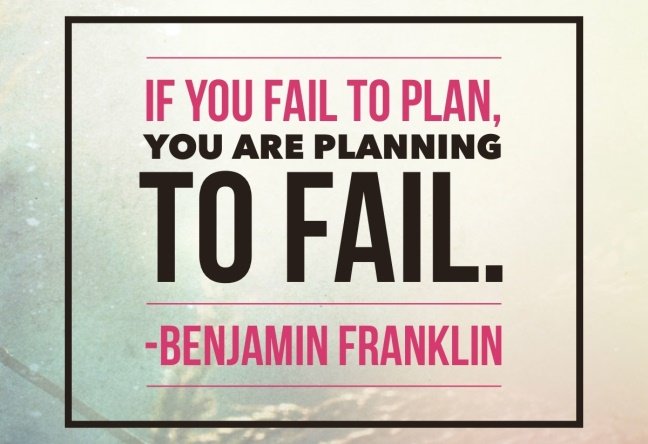 Reviews
Featured Products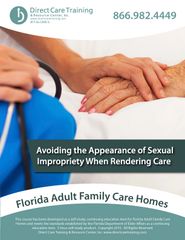 Avoiding Appearance of Sexual Impropriety When Rendering Care (3 CEUs)
$69.95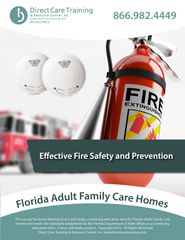 Florida Adult Family Care Home CEU Product - Effective Fire Safety (3 CEUs)
$75.00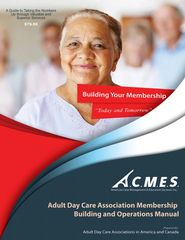 Adult Day Care Associations: Strategies for Heightening Membership
$29.95