Care Provider Course and In-Service Kit Number 1127 - 4 CEUs - Avoiding the Appearance of Sexual Impropriety When Rendering Care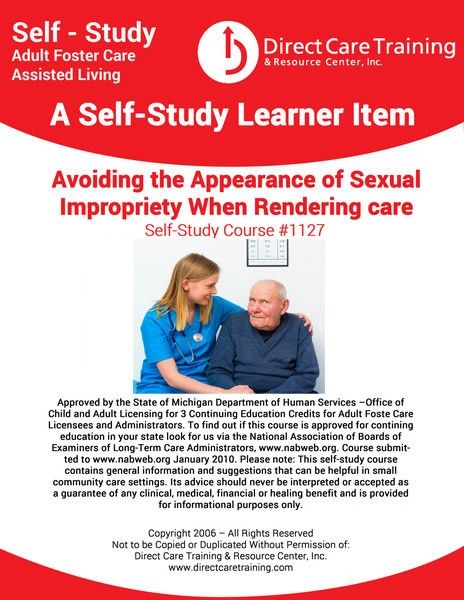 Care Provider Course and In-Service Kit Number 1127 - 4 CEUs - Avoiding the Appearance of Sexual Impropriety When Rendering Care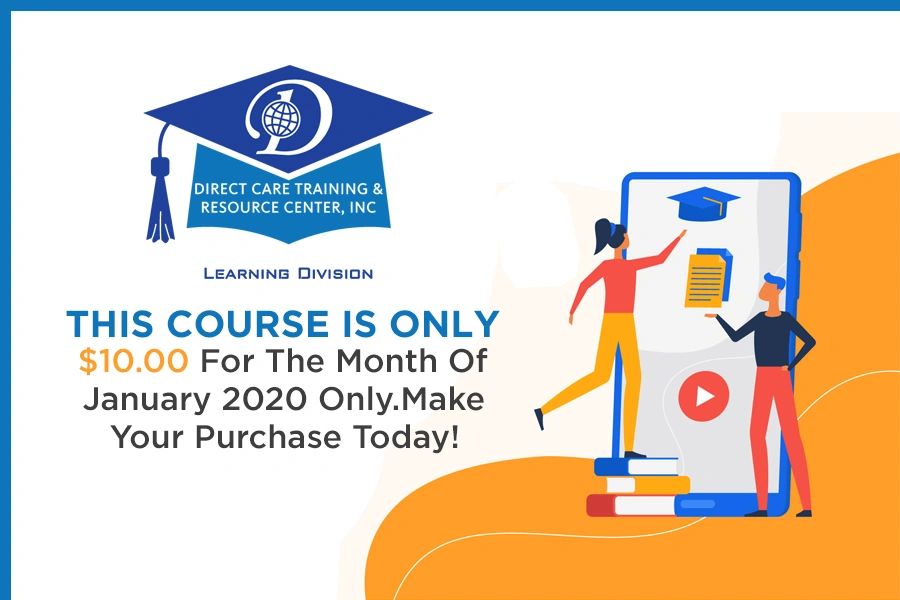 This is a special course and in-service kit designed to establish boundaries and protocols for rendering personal care for various populations in skilled nursing, home care, adult day care and adult foster care environments.  Included in the content are:


 Definition of Sexual Abuse
 Simple Techniques to Keep Innocence in Play
 Why Caring about a Resident's Dignity Helps in avoiding the Appearance of Impropriety


Pricing for this item set to increase June 1, 2017.  Is automatically available to annual subscription customers.
Send email with questions to:  info@directcaretraining.com or call 866.982.4449 Ext. 103.
If you would like a live in-service conducted at your location contact Ms. Paris Everett, LBSW via: peverett@directcaretraining.com.
Delivery
:   Once your order is placed you receive links to download your product.  You have options of printed self-study products in digital format or usage of the on-line school.  More details by phone or email: 
info@directcaretraining.com
or 
866.982.4449 Ext. 101.
Reviews
Featured Products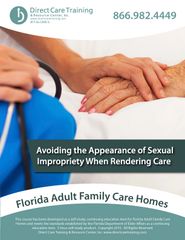 Avoiding Appearance of Sexual Impropriety When Rendering Care (3 CEUs)
$19.95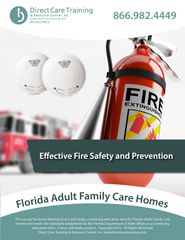 Florida Adult Family Care Home CEU Product - Effective Fire Safety (3 CEUs)
$19.95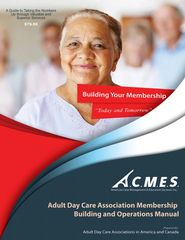 Adult Day Care Associations: Strategies for Heightening Membership
$29.95