Monthly Subscription for the Web Support Program for In-Home Caregivers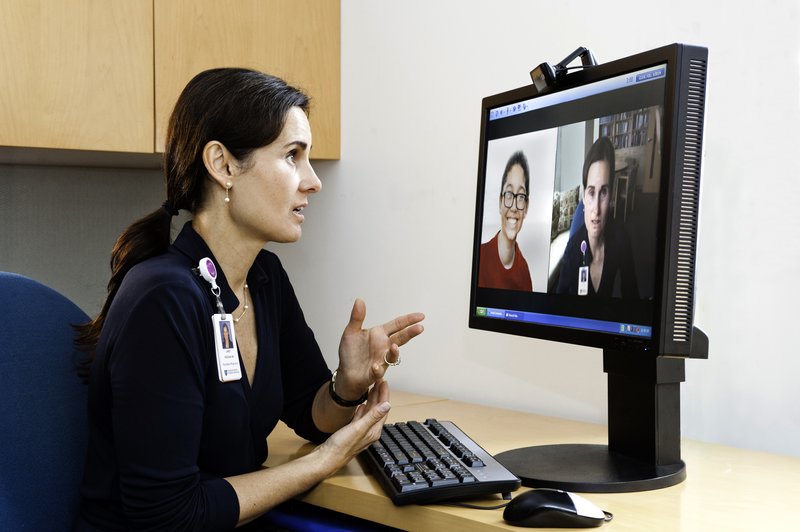 This is the payment portal for the Web Support Program.  The charge will recur monthly after this initial payment.  Once this payment is made an account number is issued along with instructions for using the service up to three, (3) times per month.
Product Description: This is a computer based, webinar type service.  It is specific, at least at introduction, for in-home caregivers.  This includes families caring for an injured or ill relative or friend and private duty home care staff.
Through the usage of a subscription, they can ask a nurse or other qualified person questions about:
1.      Safe transfer and ambulation
2.      Safe, effective assistance with ADLs
3.      Home sanitation advice
4.      Wound Prevention and Management
Process:          With a subscription, the party desiring technical advice log-in, picks a subject and then establishes a time for the consultation. 
The scenario might be a person being cared for at home who was injured in a catastrophe auto collision.  The wife and son are caring for dad at home and there is a serious need to render safe care to avoid falls, handle showers, prevent the onset of serious pressure wounds and fight infection from external sources.
With the subscription, qualified personnel are available via the web using a platform provided by RingCentral.  Subscribers can use the service up to three, (3) times per month for $39.95.