Course #1154 - Quality Care for Stroke Survivors and Prevention Tips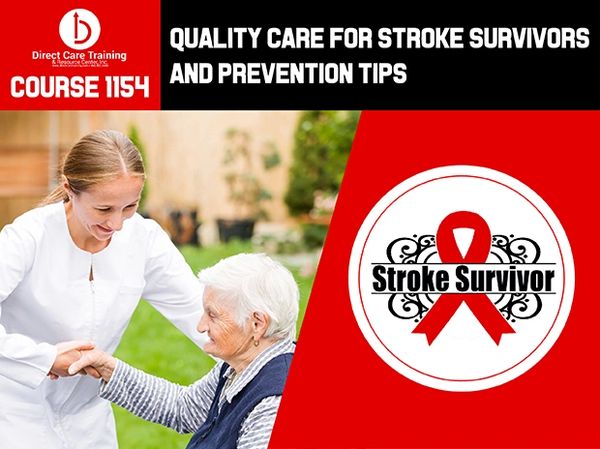 Course #1154 - Quality Care for Stroke Survivors and Prevention Tips

This is a course designed to help care providers maximize the quality of care for stroke survivors.  It is also designed to add tips on prevention.
It is of benefit to those in the adult day care, group living and home care business. 
A 4-Hour Continuing Education course for Michigan Adult Foster Care Providers.
Ordering here will result in the delivery of a printable product sent via PDF file within 4 hours of ordering.
If you prefer to take the class in our online school please Click Here.
Questions?  Send an email to:  onlinelearning@directcaretraining.com.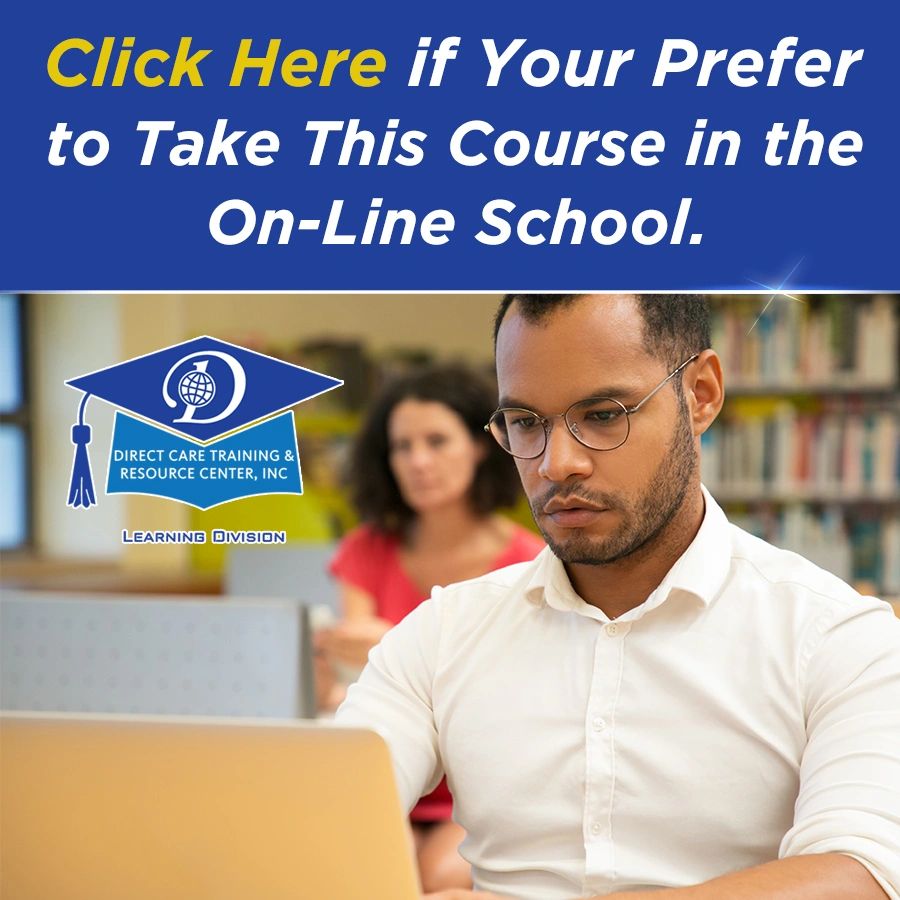 Reviews
Featured Products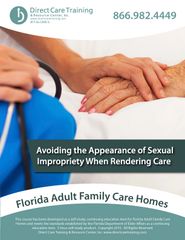 Avoiding Appearance of Sexual Impropriety When Rendering Care (3 CEUs)
$19.95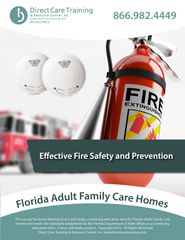 Florida Adult Family Care Home CEU Product - Effective Fire Safety (3 CEUs)
$19.95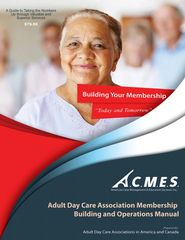 Adult Day Care Associations: Strategies for Heightening Membership
$29.95