Residential Care - Assistance in Developing Personnel Policies
This is a service delivery product.  We ensure we understand how you want to manage human resources issues in your residential care business.  We then ensure this does not conflict with state and/or federal law and develop your Personnel Policies and Procedures.
Once your purchase is made here, we reach out via email and conduct a quick questionnaire.  Click Here to see the general outline we follow.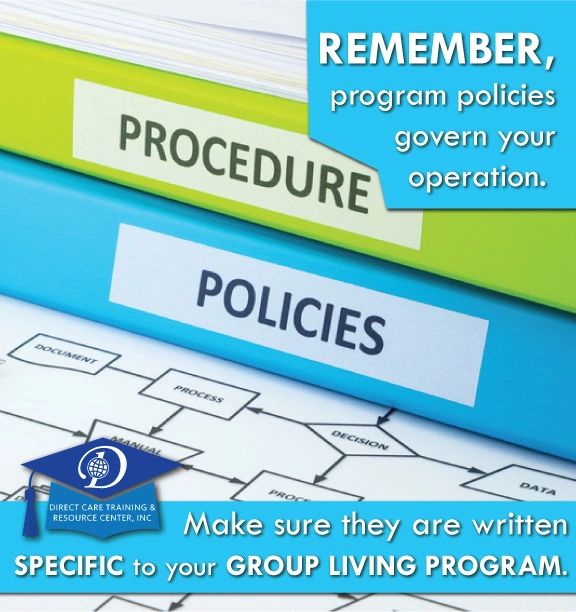 To see a product that covers both Routine and General as well as Personnel Policies and Procedures, Click Here.