The Corporate Compliance Self-Study Course for Adult Foster Care and Adult Day Care
The Corporate Compliance Self-Study Course for Adult Foster Care and Adult Day Care
This is available in our online school and as a printable self-study product. This is a course on Corporate Compliance with special emphasis on those who are managing agreements with community mental health and related agencies. It provides practical, tested strategies for:
Contract Management
Regulatory Compliance Techniques
Self Audits
Internal Oversight
Peer Review
Financial Management
in a concise, simplistic, easy to follow, illustrated manner.
Once your order is placed you receive links to the actual product. Info by phone: 866.982.4449 Ext. 101.

We are your only source for competent training services.
Reviews
Featured Products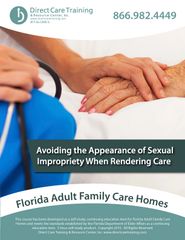 Avoiding Appearance of Sexual Impropriety When Rendering Care (3 CEUs)
$69.95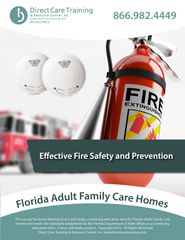 Florida Adult Family Care Home CEU Product - Effective Fire Safety (3 CEUs)
$75.00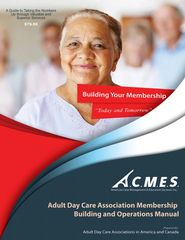 Adult Day Care Associations: Strategies for Heightening Membership
$29.95