Course #1155 - When the New Resident is a Sex Offender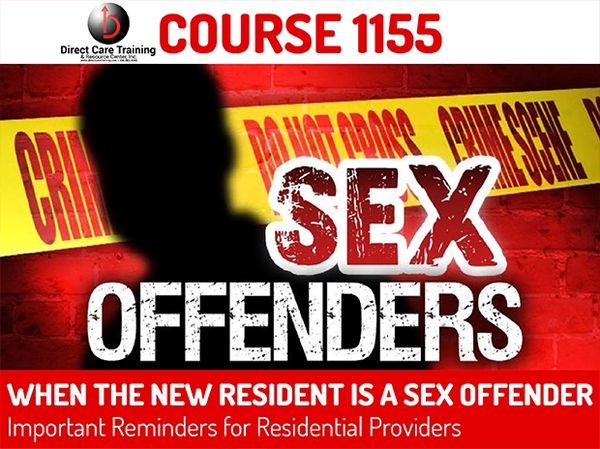 Course #1155 - When the New Resident is a Sex Offender
Special Course....

This course has been prepared for group living providers.  This includes those who serve the medically fragile elderly, the developmentally disabled as well as the mentally ill.  It discusses protocol associated with serving a sex offender, both legally and logistically.
While the course has value regardless of jurisdiction, it represents an arranged four, (4) hours/units of continuing education credits for Michigan Adult Foster Care providers.
Purchasing this product results in your receiving a printable PDF file within four, (4) hours of order.  If you prefer to take the course in the online school Click Here.
**  Please note online activity requiring a human response on the weekend could be delayed until the next business day.
Reviews
Featured Products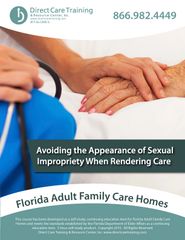 Avoiding Appearance of Sexual Impropriety When Rendering Care (3 CEUs)
$69.95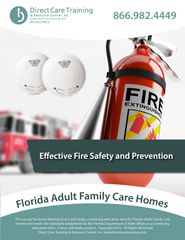 Florida Adult Family Care Home CEU Product - Effective Fire Safety (3 CEUs)
$75.00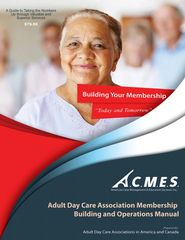 Adult Day Care Associations: Strategies for Heightening Membership
$29.95